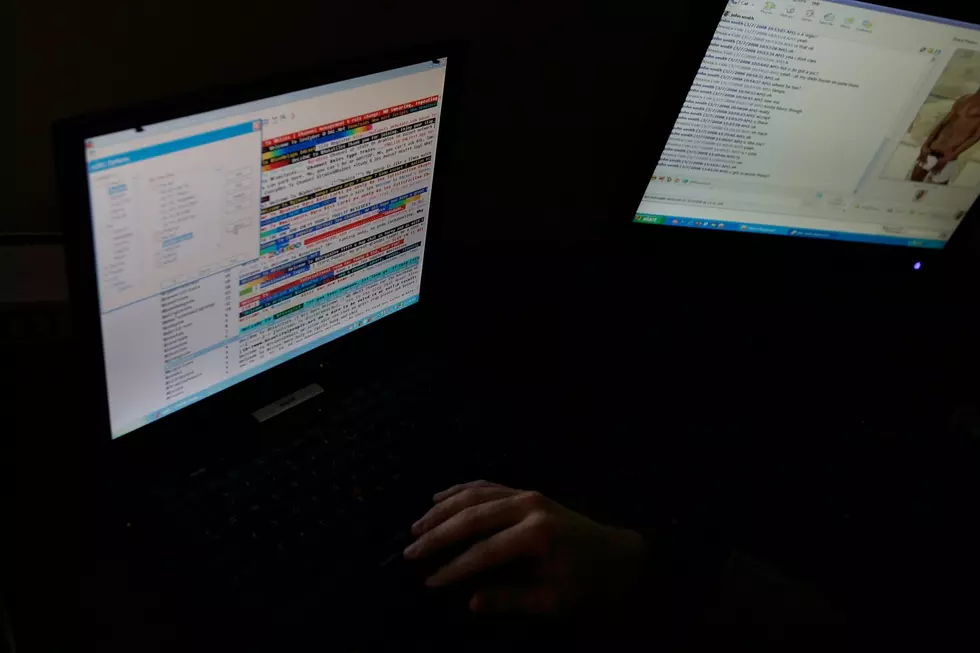 Warning: Nude Photos Of Teenage Girls In NH Being Shared On Website
Joe Raedle/Getty Images
If you have teenage daughters, granddaughters, sisters, nieces...or you are a teenage girl...beware men and boys are requesting, posting, and sharing, nude and semi-nude pictures online of girls all across New Hampshire.
According to The New Hampshire Union Leader, there's a "catalog" where you can search for photos of girls from particular high schools, and communities such as Bedford, Salem, Concord, Raymond, Laconia, Nashua and Manchester.
Those using the site are looking for "wins"...the name they use for scoring sexual images of young women. Many times after scoring a "win"...they share or trade those compromising photos with others. While the identity of the woman and girls are made public...the men posting the photos are anonymous. It isn't clear where the site originates from according to The New Hampshire Union Leader article.
And while some may say young women...or anyone in general...shouldn't be taking pictures like this and sending them to their boyfriends, husbands, or anyone for that matter...it does happen. The bad guy in all of this is anyone that would break the confidence of the women, and then turn around and post those photos in a public forum, or share them with someone else.
In the meantime, talk to the girls and young women in your life. Share with them the dangers of taking these types of photos and sharing them with anyone. And as a father of two teenage sons, I urge you to have a conversation with the boys and young men in your life. Talk to them about respect, trust, loyalty, and the hurt they can inflict on a woman by violating her trust...as well as the serious consequence of going to state prison.