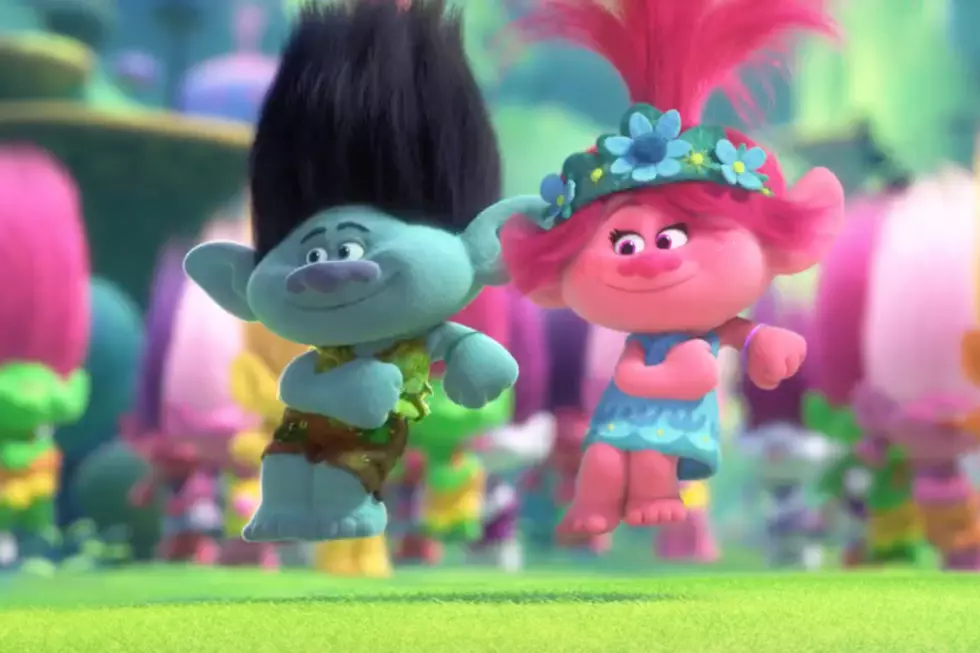 You Can Watch 'Trolls World Tour' from Home
Dreamworks TV via YouTube
Trying to find something to do when you're home with the kids? With self-isolation going on right now, it's easy to run out of fun ideas to keep them entertained.  Going to any public place with large groups is not an option, and that includes the movies.
That's where Comcast is helping out.
They are planning to make some movies that are still running in theaters available at home.
According to CNBC, Universal's "Trolls World Tour" will make it's debut both in theaters and online on April 10th.  Other movies like "Emma" and "The Invisible Man", which are in theaters now, will soon be available.
Those movies will be priced at $19.95, but still cheaper than it would have been for two people at the actual theater.
Jeff Dergarabedian, a senior media analyst at Comscore, tells CNBC that it's good business "for companies to make the best decisions that serve their audience…these are times that require unusual steps and innovative thinking."
They certainly are. Stay safe and happy viewing.