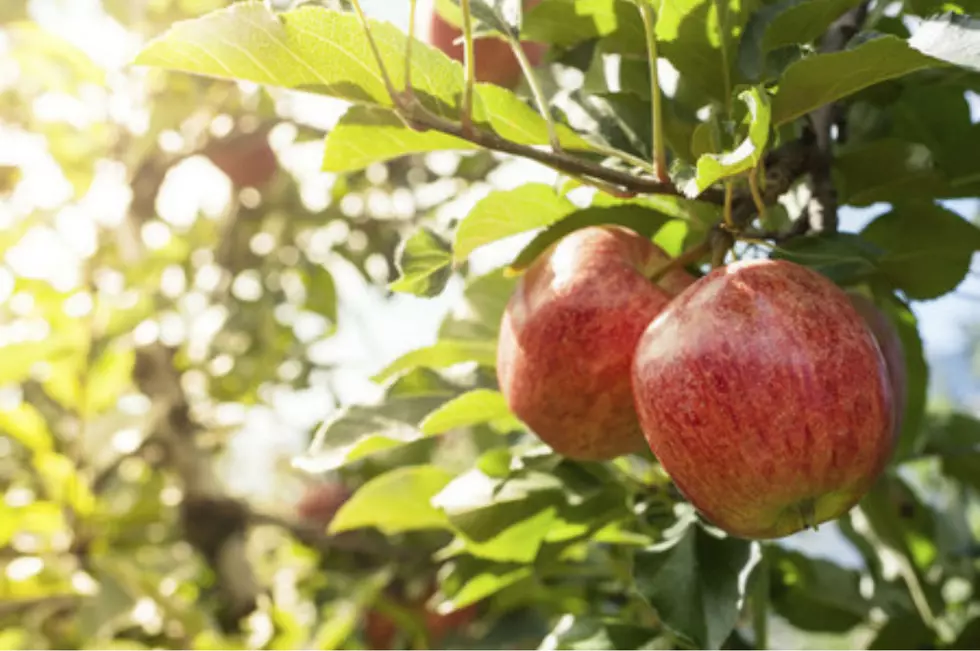 NH's Best PYO Apple Orchards
Credit Think Stock
Nothing is better than "picking-your-own" apples in the autumn and we're making it easy for you to find the best places to start pickin'!

The New Hampshire Fruit Growers Association website is a goldmine when it comes to finding the best apple orchards across the entire Granite State. From the seacoast to the Merrimack and Connecticut River valleys to the Great North Woods, there are apples waiting to be picked.
For a complete list of farms where you can pick your own apples, click here.