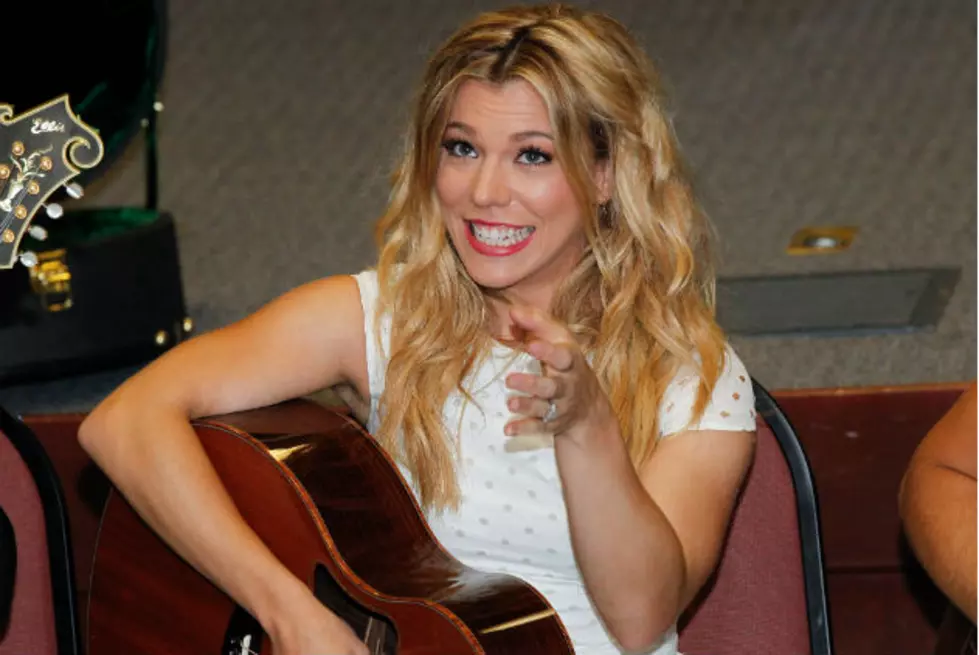 Who Does Kimberly Perry of The Band Perry Think Should Be President?
Getty Images / Terry Wyatt
Forget Kanye West, Kimberly Perry has another singer in mind for the presidency.
The Band Perry singer told CMT that she thinks Reba would make a great president and outlined her qualifications. Given the current crop of candidates, I'm convinced!
"I think Reba would make a good president. First of all, she is the nicest lady on planet Earth, but she also is a very firm business woman. Internationally, she could make our country … you know, represent us well. She would make good decisions. I vote Reba. Watch out Kanye!"
I'd suggest Reba at the top of the ticket with Kanye as the veep, but we know he'd just interrupt every press conference she held. While Reba appears unlikely to consider a run for office, it is fellow country singer Tim McGraw that has been rumored to have interest in running someday. That is, if he ever stops cranking out hits.