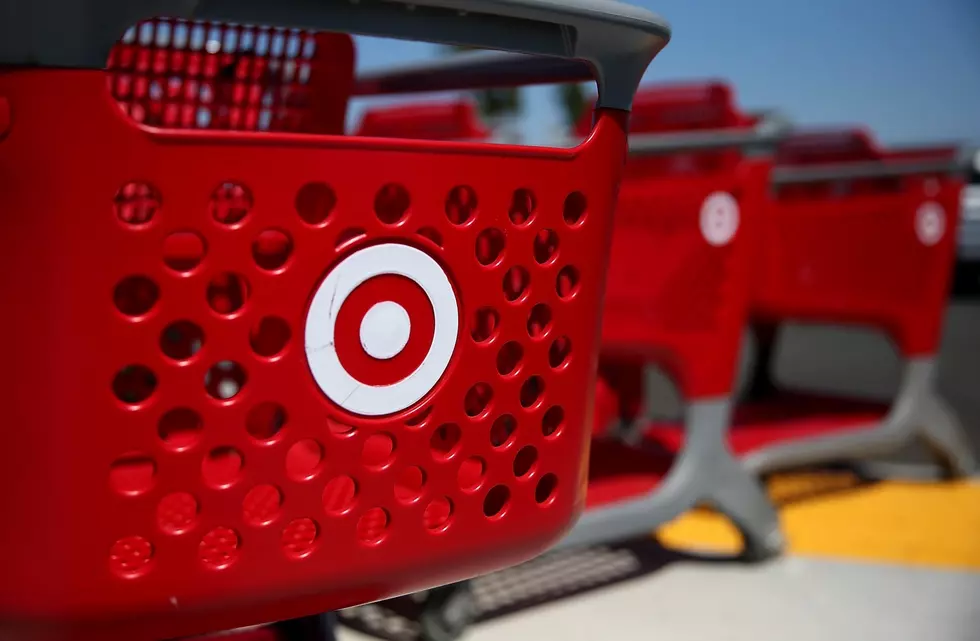 Who Left An 18-Month-Old Baby In A Shopping Cart In Easton, MA?
Justin Sullivan/Getty Images
Who would leave an 18-month-old baby boy in a shopping cart at Target? That's what police in Easton, MA wanted to know on Saturday afternoon around 1 o'clock.
According to the Boston Globe, witnesses told officers they had seen the baby inside the store with a group of four adults. Meanwhile, the report by the Globe says surveillance cameras in the parking lot spotted the two men and two women driving off in an SUV bearing Maine tags.
Police claim about an hour later, a man called saying he "accidently left the child at Target."
Now look...I have no idea what really happened. But I raised two boys. And I took them everywhere with me...by myself. Not once did I forget them. My question is how in the world did it take FOUR adults an HOUR to realize they left their baby at Target? It seems a little fishy to me.
Thankfully the baby was OK, and taken to the hospital. The Boston Globe says The State Department of Children and Families is investigating the incident.