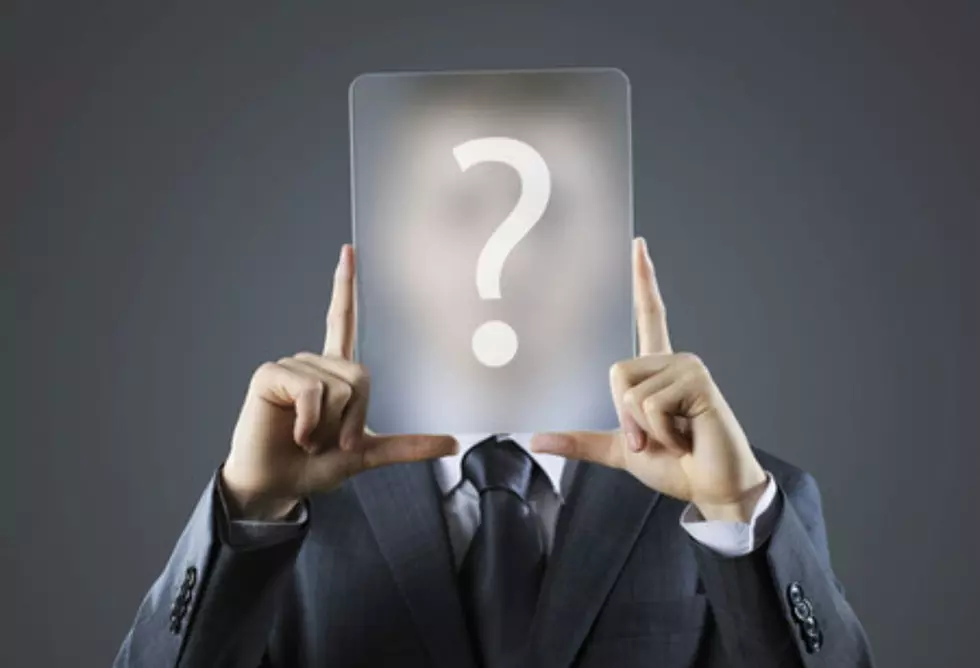 WOKQ Listeners Chime in one Who They Would Like to Hang Out With
Credit Think Stock
'If you could have a beer, coffee or any beverage with one country star...who would it be?'
Judging from the responses we got, you fine folks are pretty passionate about your favorite county music stars...new and classic.
Take a look for yourself and feel free to add your favorite to the list. After quickly scanning the responses, it seems Luke Bryan is among the top vote-getters! I guess a lot of you would like to 'sit right here... on the edge of this pier...and drink a beer!'
Many others got multiple votes as well. From Dolly Parton and George Strait, to Garth Brooks, Kane Brown, Thomas Rhett, Willie Nelson, Kenny Chesney and Reba! It would be one heck of a bar tab, but it would be tons of fun!