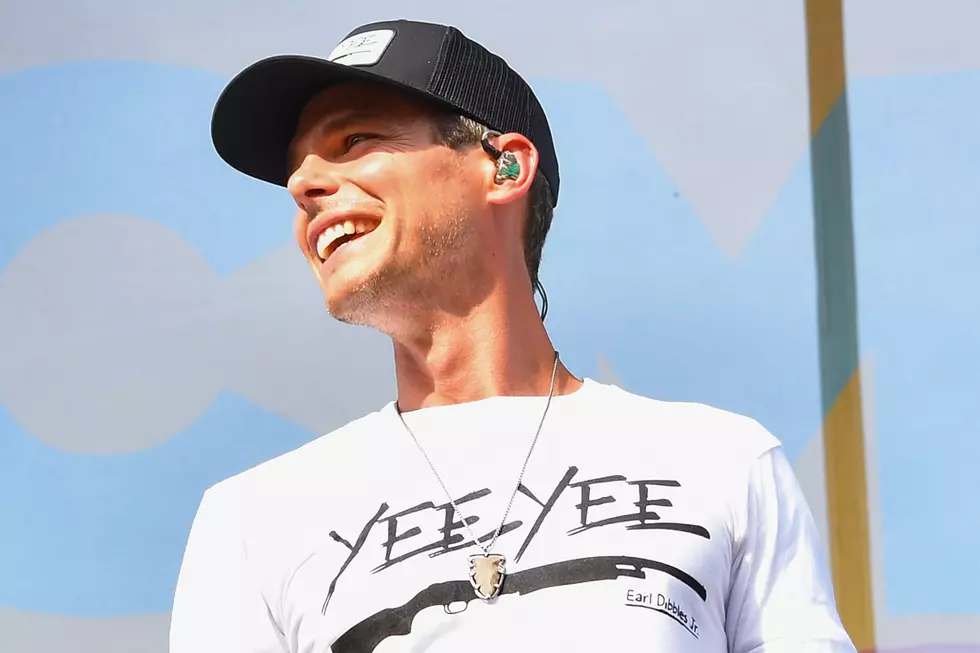 WOKQ Presents Granger Smith At Bernie's Beach Bar
Erika Goldring, Getty Images
WOKQ is bringing LIVE music back to the beach.
WOKQ is proud to present Granger Smith on October 4th and 5th at Bernie's Beach Bar in Hampton Beach!
That means not just one, but TWO nights. It's LIVE music on the beach, and we're not talking virtual, we're talking live and in person, baby.
There will be limited tickets to adhere to social distancing, and they are on sale now!
Chio and Kira in the morning have got you covered for your Granger Smith tickets. Listen all next week to win your way in.
And also be on the lookout for our app-exclusive contest at another chance to win. We'll announce details on how to enter that soon.
Granger's just released a few new songs including Hate You Like I Love You. Check it out here:
Granger has also been busy with a brand new clothing called YeeYee Apparell:
His alter ego, Earl Dibbles Jr.,  is still going strong as well!
Tickets are sold out for Sunday's show, but Monday is still available through Ticketmaster.
See Items From Jeff Foxworthy's Estate Sale