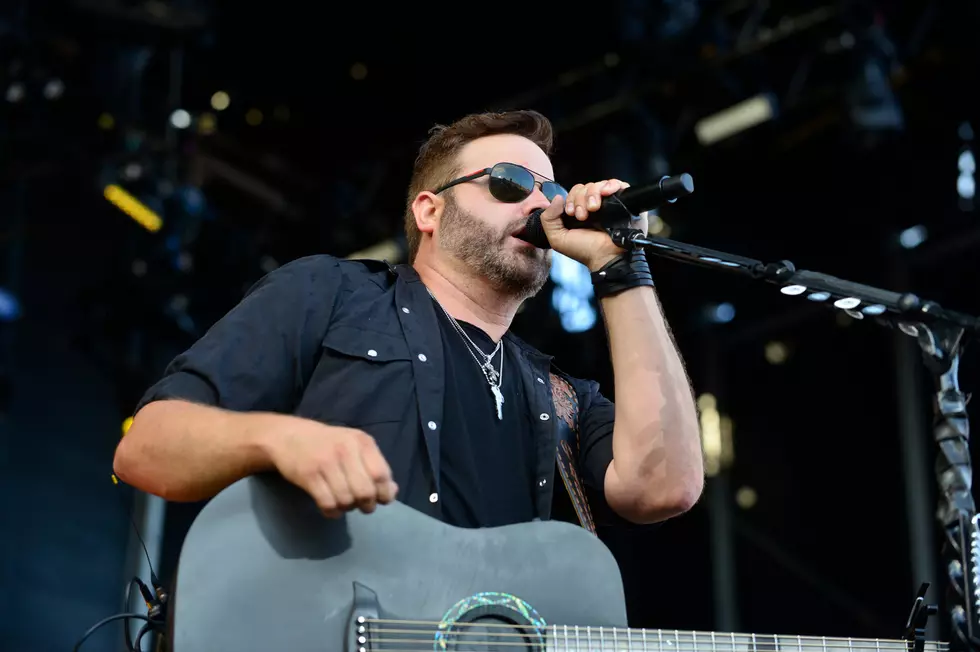 WOKQ Presents Randy Houser At Bernie's Beach Bar
Jason Davis, Getty Images
WOKQ is bringing LIVE music back to the beach.
WOKQ is proud to present Randy Houser on October 8th and 9th at Bernie's Beach Bar in Hampton Beach!
That means not just one, but TWO nights. It's LIVE music on the beach, and we're not talking virtual, we're talking live and in person, baby.
There will be limited tickets to adhere to social distancing, and they are on sale now!
Randy has had a ton of hits including Anything Goes, Goodnight Kiss and Like A Cowboy which is one of my favorites. Check out the video here:
In addition to being an amazing singer, Randy also is a great dad. Check him out with his little mini-me!
Really excited for these shows with Randy Houser!  Get your tickets here.
Make sure you're listening to Chio and Kira at 7:30 this week for a chance to win a table for 4!
See Inside Keith Urban and Nicole Kidman's Spectacular Manhattan Condo