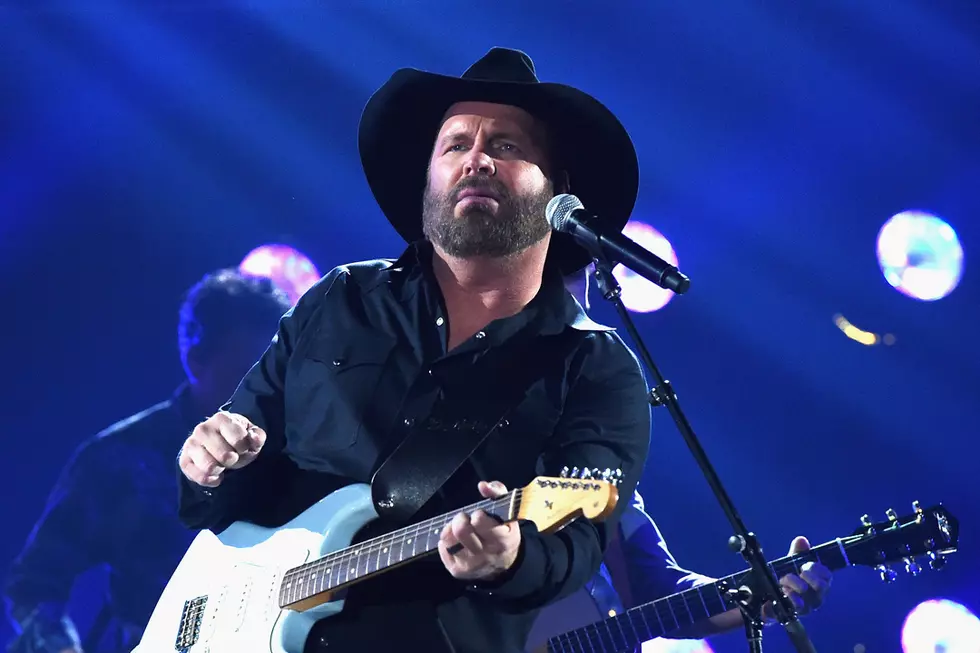 WOKQ Virtual Sessions: Rescheduled Garth Show Will Be Tonight
Rick Diamond, Getty Images
So Coronavirus may be keeping us from going to our favorite shows, but it can't stop us from bringing your favorite stars right to your living room.
It's the WOKQ Virtual Sessions, brought to you by our friends at Newburyport Bank, Journey Well.
Garth Brooks has been great about doing streaming events for his fans and he had another great event scheduled for last week to share some of his new music from FUN.
Garth had to postpone last week because of an injury to his hand doing a little farming at his place in Nashville.  Garth said that he thought he'd be able to push through, but the hand kept getting worse.
The new album will be called FUN and will be out on November 20th.  Garth's Triple Live Deluxe will also be available then.
Looking forward to hearing what Garth has in store for us with this new album, he always delivers!
If you were a fan of A Star is Born, the movie with Bradley Cooper and Lady Gaga, you're definitely going to want to tune in.  Garth and Trisha's brand new single is a cover of their song Shallow!
So, get ready for some fun with the one and only Garth Brooks tonight at 7pm!
Thanks to our friends at Newburyport Bank, Journey well!