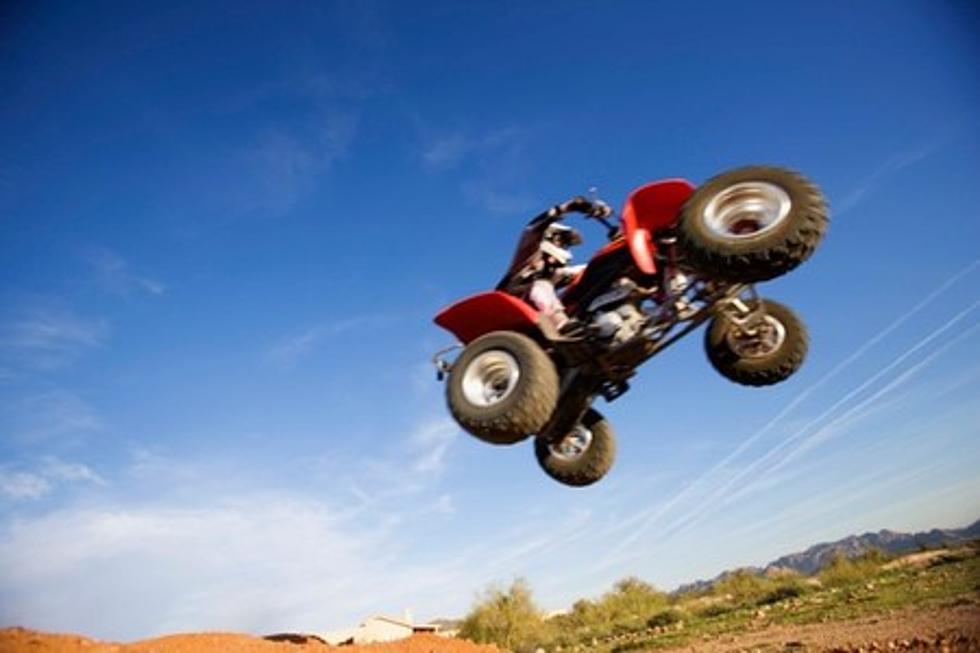 You'll Still Be Able to Drive ATV's On These NH Town Roads
credit ThinkStock
Recent town meetings have noted a positive impact on the economy.
Recently, there was talk of banning ATV travel on town roads, which resulted in an attendance spike for town meetings in Pittsburg, Colebrook and Stewartstown. Voters in three of the Granite State's northernmost towns overwhelmingly defeated or delayed petitioned warrant articles to ban all-terrain vehicles from town roads, according to the Union Leader.
Residents recognized ATV's a boost to a limited economy in the North Country. According to the Union Leader, ATVs are causing issues in in some parts of Coos County, which is home to the 1,000 mile interconnected trail system known as Ride The Wilds. Landowners have raised issues with ATV noise, and impact on property values. A few North Country towns have opened some local roads to ATVs , easing access to the RTW trails. Wayne Frizzell, president of the North Country Chamber of Commerce Board of Directors, said he was grateful to voters for supporting ATV riding. He acknowledged there are areas which can be improved, citing overall cooperation between landowners and ATV operators.