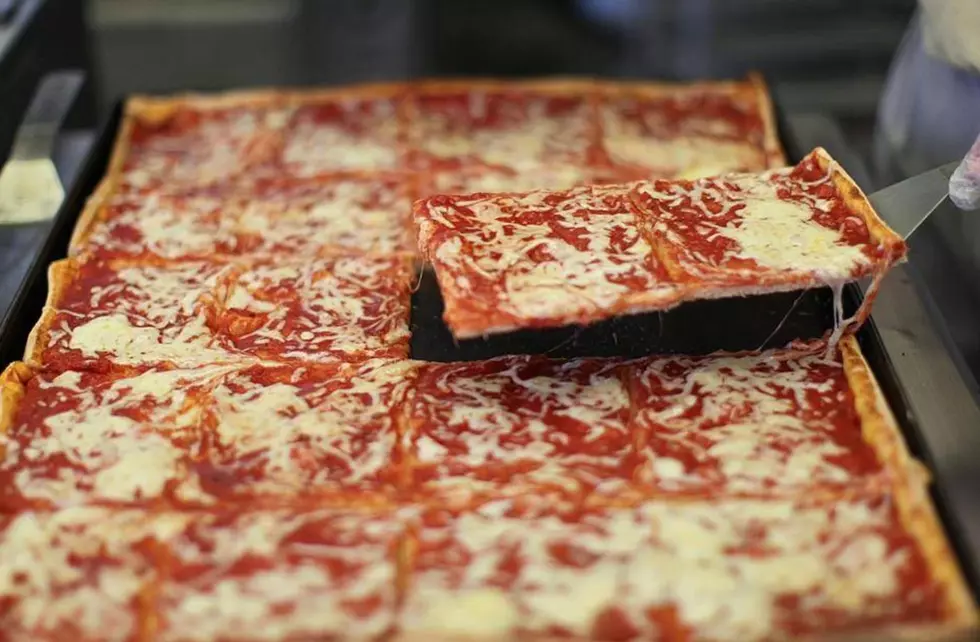 10 Things You Could Buy in NH for $10,000 if you Win Chio & Kira's Cash Cow
Tripoli Pizza and Bakery via Facebook
This past year has presented plenty o' challenges. Perhaps you were furloughed from work for many months and you are still paying back the debt that accumulated during that time. Or maybe you had plans for big family vacation in 2020 that didn't happen thanks to the pandemic. Or maybe after a year of not being able to go to a concert, you are itching to see some live music!
I know they say money can't buy you happiness but between you and I, I think that is a load of hooey. Financial burden is one of the #1 stressors in our lives. A little extra cash can make a difficult time a bit easier. Not to mention, it can buy you experiences! Experiences help you create memories with the people you love, which results in...you guessed it: HAPPINESS!  So yeah, maybe money can't directly buy you happiness but it certainly doesn't hurt.
Speaking of money, we have brought back Chio and Kira's Cash Cow! Her name is Bessie and we are milking her for all she is worth! We are giving 10 code words every single weekday. Each code word is a chance for you to win anywhere between $1,000 and $10,000. Have you been playing? If not, download our app and get on it!
Start thinking about what you would do with the 10 grand if you won and in the meantime here are a few ideas:
10 NH Things You Could Buy if you Win $10,000 With Chio & Kira's Cash Cow
The 100 Best Places to Live on the East Coast
Here are 50 of your favorite retail chains that no longer exist.