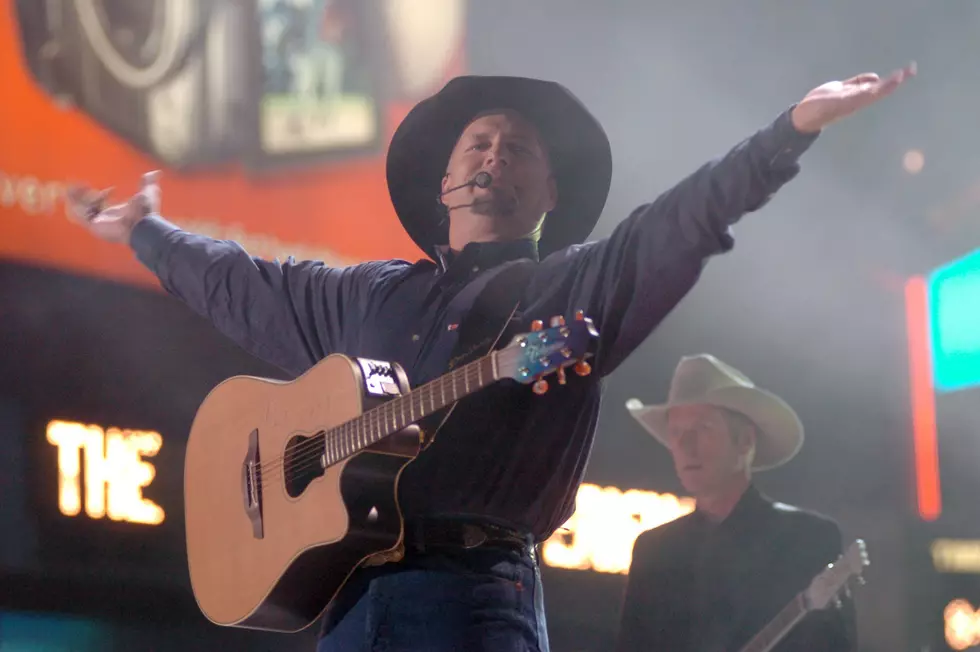 5 Reasons I Think Garth Brooks Should Be In The R&R Hall Of Fame
J. Kempin, Getty Images
Tuesday morning, the Rock & Rock Hall of Fame nominees announced, and one of the biggest, most eligible artists in the world was shunned.
Now, before you say "well, this is the ROCK Hall," I get it. Technically, Garth isn't classified as "rock." However, it's overdue he be recognized. Here are 5 reasons why.
5. Much Too Young (To Feel This Damn Old) - Plain and simple, it's overdue. Technically, Garth has been eligible since 2013. 25 years after his debut hit shelves.
4. We Shall Be Free (from genres) - From the very beginning, the R&R HOF has embraced other genres aside from traditional rock. R&B, Hip Hop, Reggae, are represented. Yet, country is mainly set to the side. Is it because country has too many awards shows? Even if this award were based on genre alone, Garth transcended country decades ago.
3. The Thunder (and fire) Rolls  - Heck, Garth covered KISS, and brought pyro to his larger than life shows. While it may have taken a while, KISS is in the Rock Hall. Concerts alone, Garth should move their needle.
2. Shameless - The amount of album sales has been suspect at times (all those boxed sets) but if you're up there with Elvis, The Beatles, and Led Zeppelin...you should be in.
1. Good Ride, Cowboy - The R&R HOF measures an artist's impact. You can't be a country star today without owing a debt to Garth. I'm willing to bet more than a few artists across all genres consider him great.
PS - Let's leave Chris Gaines out of this.