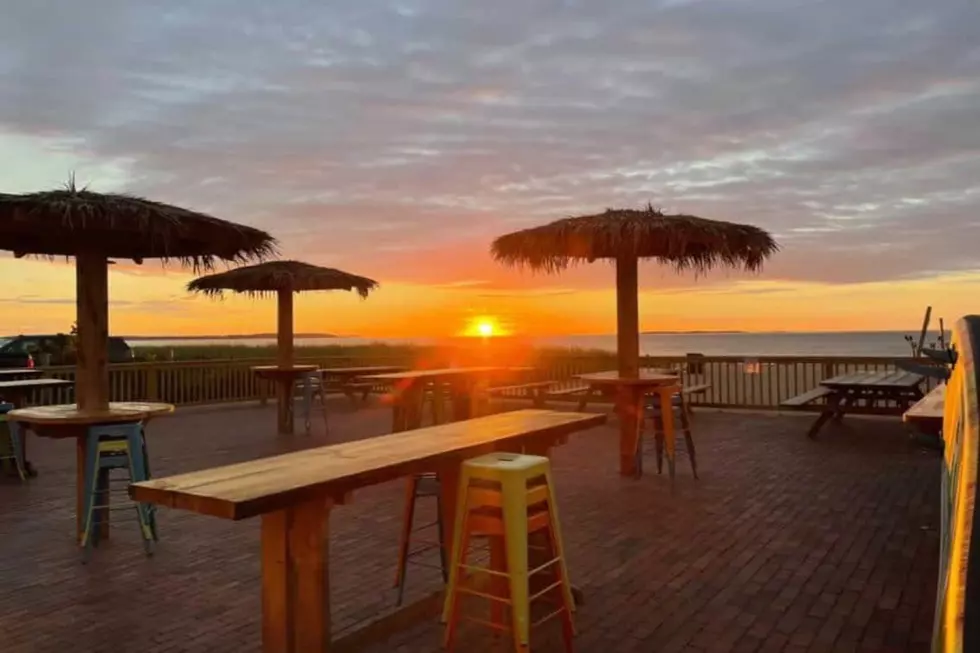 A 'New' Beachfront Tiki Bar Opening in Old Orchard Beach, Maine
Facebook via The Tiki Hut
For many returning visitors to Old Orchard Beach, it's difficult to believe that it has been more than a decade since the popular outdoor bar called the Krazy Klam closed permanently. "The Klam", as it came be known, was a hotspot for its quality fried food and nightly entertainment in the form of solo artists, bands, or DJs that featured karaoke. When it was torn down as part of the redevelopment of the area, many felt as though the loss of "The Klam" was like a portion of the soul of the downtown area being ripped away.
A 'new' outdoor beachfront bar hopes to fill the void. We say it's 'new' because the Tiki Hut actually opened last year.  The summer of 2021 was anything but normal for Old Orchard Beach, and it's likely that 2022 will be a return trip for many annual guests from other states as well as Canada. When they begin to stroll through the downtown area, a trip to the Tiki Hut may bring back some fond memories.
There's a few similarities between the Tiki Hut and the Krazy Klam that will excite guests. The Tiki Hut is essentially in the same spot that was once home to the Klam. Not only that, but the open, outdoor seating will also be reminiscent of the sprawling outdoor deck that so many visited during the heyday of the Klam.
But there are plenty of differences too. The Tiki Hut embraces the island-vibe with blending classic Maine food items with a little Caribbean flare. Their drink menu is filled with island favorites, from frozen daiquiris, to mojitos, to their soon-to-be-famous Tiki Punch. If you can't make it to a tropical island, now you have a chance to pretend.
---
12 Brutal TripAdvisor Reviews of Old Orchard Beach, Maine Left By Tourists
One of Maine's most popular summer destinations is beloved by many but despised by a handful of bitter tourists that didn't enjoy their weekend in the sun.
Dock and Dine at These 14 Maine Restaurants You Can Travel to By Boat