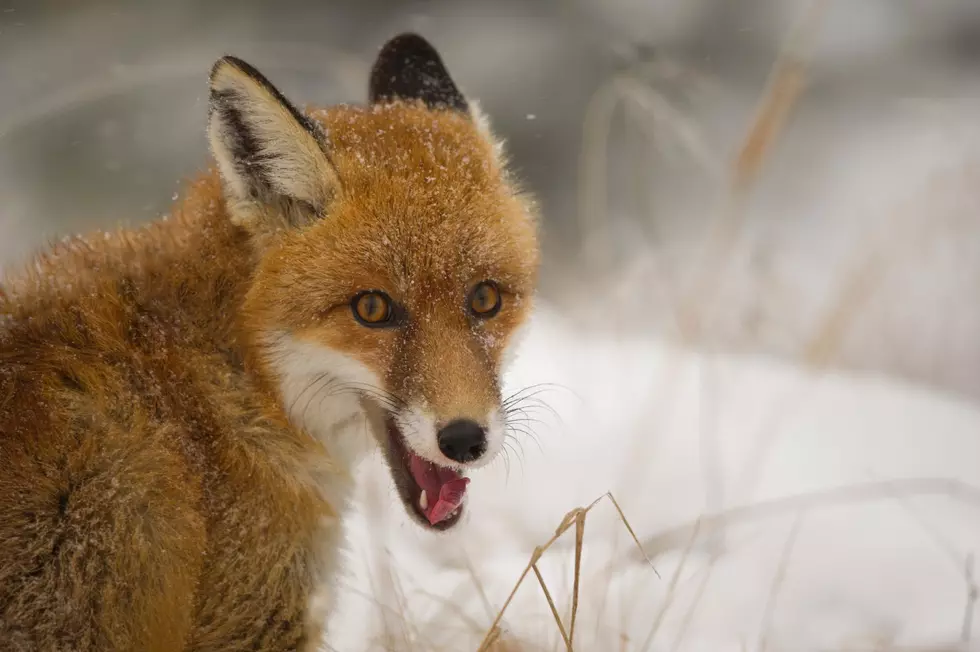 A Rabid Fox Was Killed By Two Dogs In Maine
Getty Images/iStockphoto
A fox killed last week by two dogs in Bath, ME has tested positive for rabies.
They say both dogs will now be re-vaccinated for rabies due to their exposure to the disease, and quarantined if deemed necessary.
The story goes on to say the incident is just the latest in a series of run-ins with rabid animals. Over 100 animals tested positive for the disease in 2018, according to the Maine Center for Disease Control & Prevention. That's the most in a year in more than a decade. The report claims there have already been two other cases reported this year.
As a pet owner myself, I find this pretty scary. Make sure you keep you keep your pets vaccinations current. And never leave them unattended when outside if possible.