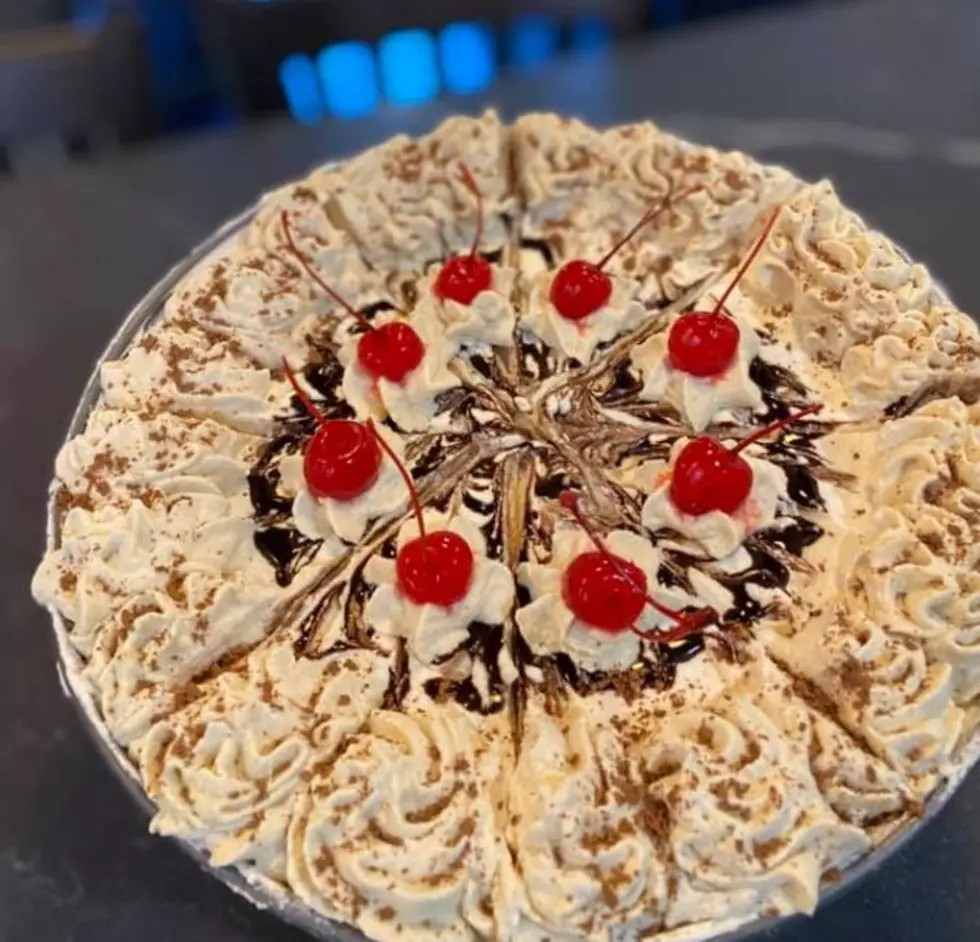 Boozy Dessert Pies are a Thing at Cooper Hill Pizzeria in Northwood, NH
Cooper Hill Pizzeria via Facebook
Cooper Hill Pizzeria in Northwood is easing in phase two, (or whatever phase were on now) in New Hampshire. They are starting to allow indoor dining! That alone is exciting news but to get you even more riled up, they recently posted about their in-house made desserts and they look to die for! These dreamy confections are available to dine-in customers only because they are frozen. If you tried to take them to go it would be ice cream soup by the time you got home!
Guess you are going to have to put on pants and head to 261 1st New Hampshire Turnpike in Northwood! Trust me, it will be worth it.
Did I mention they have two brand new Boozy Dessert Pies? Those are for their 21+ customers so something tells me the booze is added for a little more than flavor!
Want to see some photos of their new dessert offerings? I thought you might!
Frozen Key Lime Pie
This is on a pretzel crust so it's that perfect balance of salty and sweet! And Key lime pie is so refreshing in the Summertime. MMMMMMM!!!
Frozen Peanut Butter Pie
"Creamy frozen peanut butter base with a chocolate swirl on a Oreo crust. Topped with homemade whipped cream and chocolate drizzle." That description is like poetry.
To be honest I don't know which one this is but I want to eat it
Two new boozy dessert pies:
(both contain 2 oz of alcohol)
Noozy Frozen Mudslide Pie- Just like the classic drink! Creamy base with chocolate swirl and all the same booze. Served on a Oreo crust. nom nom nom (mudslide are my FAV!)
Creamy Strawberry Margarita Pie- Creamy frozen base with tequila rose creamy strawberry tequila and strawberry slices/ Topped with a lime triple sec whipped cream.
KEEP READING: 3-ingredient recipes you can make right now