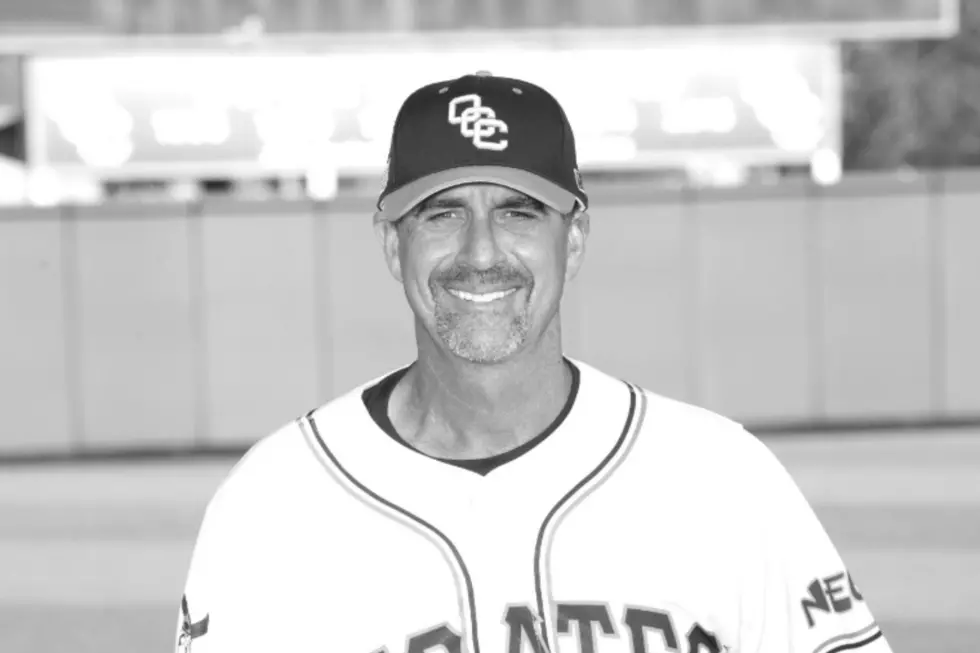 Boston Red Sox Scout's Dad, Mom, Sister Among Those Killed in Kobe Bryant Helicopter Crash
Orange Coast College via Twitter
To say Sunday was a heavy, heavy day would be an understatement.
I was driving home from Western Mass when my phone started going crazy with alerts. 41-year-old superstar Kobe Bryant was dead after a helicopter crash.
As the news started developing, we soon learned that the tragedy was even greater.
Bryant's 13-year-old daughter, Gianni, was on board along with 7 other people whose identities were not being released until next of kin had been notified.
More details are coming out now, including the fact that Boston Red Sox scout JJ Altobelli's dad, mom and sister were also aboard the helicopter, according to Mass Live.
John Altobelli, the head baseball coach at Orange Coast College tragically lost his life, along with his wife, Keri, and their daughter Alyssa, who was a teammate of Gianni Bryant.
Mass Live reports that Altobelli, was a former coach of the Cape Code Baseball League's Brewster Whitecaps from 2012-2014. The article at masslive.com says that he coached more than a dozen players who reached the big leagues including Aaron Judge of the New York Yankees and Jeff McNeil who plays for the New York Mets.
Also on board was Christina Mauser, a wife, mother, and girls' basketball coach. Another teammate, Payton Chester and her mom Sarah, along with pilot Ara Zobayan, also tragically died in the crash.
The principal at Harbor View Elementary School, where Payton Chester attended school told Heavy.com that "while the world mourns the loss of a dynamite athlete and humanitarian, I mourn the loss of people just as important…..our hearts are broken."