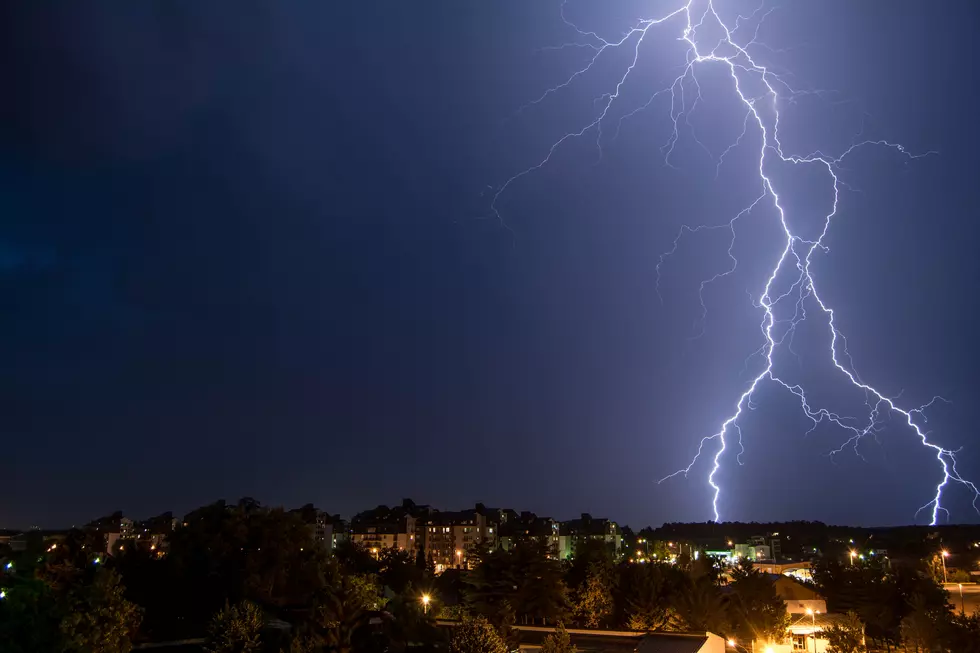 BREAKING: 2 Buildings Hit By Lightning In Somersworth
Thinkstock
(Somersworth, N.H.) - Somersworth Fire officials say there were no injuries in the incidents as a storm passed through around 12:30 this afternoon.
A home on Silver Street had its chimney blown onto the roadway in one light night strike. The second strike hit the Charpentier Apartment building for the elderly on Franklin Street.
Fire alarms sounded at several other buildings in the area, apparently caused by the initial lightning strikes.
Fire crews from Rochester and Berwick responded to help Somersworth with coverage of the multiple calls.