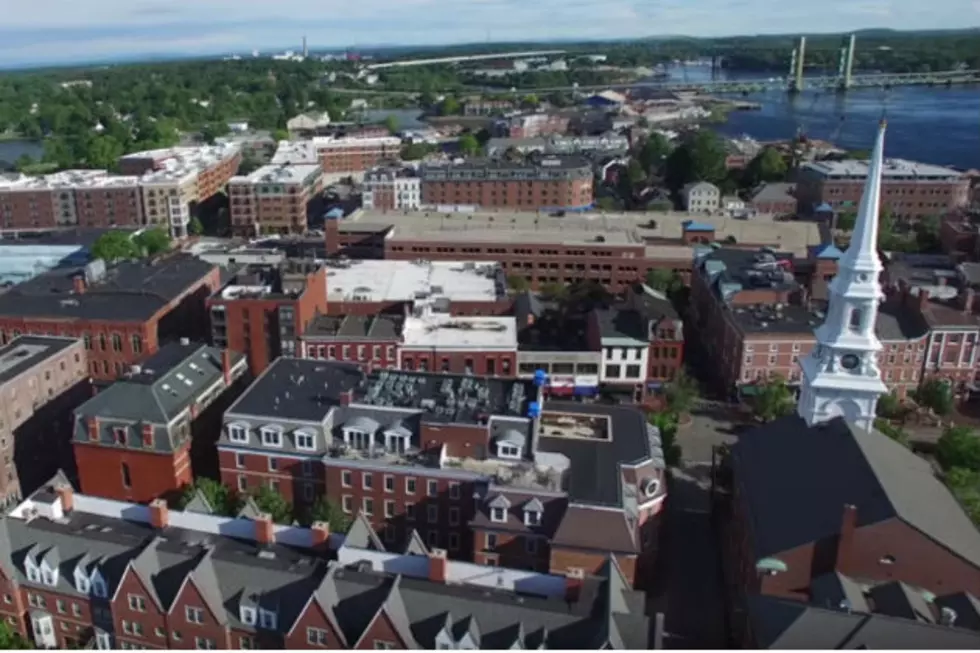 Can You Ever Get Enough of Overhead Views of Portsmouth?
credit YouTube
Portsmouth has undergone its share of changes over the years, but one thing that has held true through it all. It's a darn beautiful place to look at.
YouTube user SMUMustang1980 recently sent a camera skyward on a sunny day in June. The overhead views offer a bird's eye view of the buildings, streets and glimpse of the waterways that surround the Port City. Bonus points for not feeling compelled to include an unnecessary soundtrack!