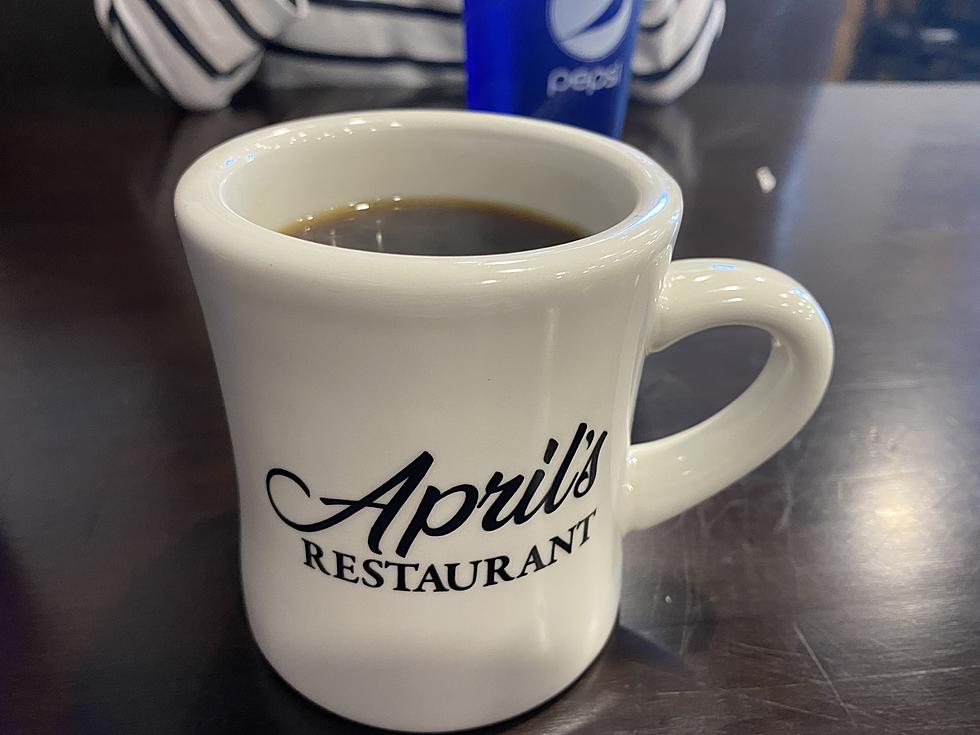 Check Out the Beautiful Story Behind This Wakefield Massachusetts Restaurant
Sully Pix
From the outside of this breakfast place, you would never know the story behind how special this place really is.
Over the weekend, my sister and I stayed over in Boston, and on the way back home on Sunday, we decided to find a place for lunch.  Knowing that the usual haunts would be packed and we may have to wait, we decided to seek out another place for breakfast and I'm sure glad we did.
We found April's III on 61 New Salem Street, Wakefield, MA.  When we first found it, I have to admit, we almost didn't go in because it was right next to a garage, however, we were really hungry and decided to give it a go.
As you walk in, you'll see a beautiful picture of April that says:
April is the beautiful daughter of Aracelis (Maria) and Julio Garcia.  She is the biggest inspiration and gift to us as her parents.  As the business open(ed) its doors, April was starting through her teenage years.  April is a special addition to our family, she is a child with special needs and developmental delays.  She is the core of our family.

Children with disabilities have a special way of demonstrating that everything is possible.  Logic is an illusion compared with the power of determination.

In a few words, we are very blessed to be April's parents.  We hope April's Restaurant brings as much joy to you as April does to our family.  Enjoy your time here and come back soon.
How beautiful is that?  My step-daughter Audrey has down syndrome and I totally get the joy that she brings into our lives.  I knew I would love this place and I did.
Is it the fanciest place?  No.  Is the food good?  It was.  Was it the best culinary experience I ever had?  No.  Will I go there again?  Absolutely.
From the minute we walked in, it felt like we were part of the family.  There is a great vibe at April's III and they make a wicked good veggie omelet.
LOOK: Here are copycat recipes from 20 of the most popular fast food restaurants in America
LOOK: 34 spooky dessert recipes for this Halloween