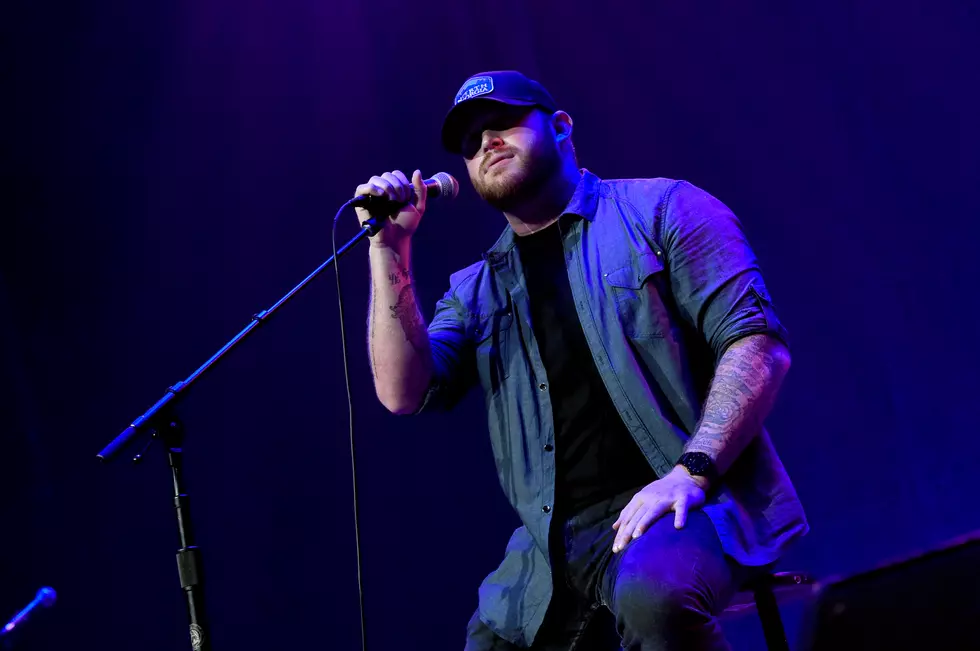 Country Star Goes Wild in Laconia, NH, Dares State to 'Send Me the Bill'
Getty Images
WOW, I wish I was in Laconia, New Hampshire this past Friday night to see this!
Country star Jon Langston, (who by the way, will be on tour with Luke Bryan and Cole Swindell this summer) was performing a show this past Friday night at the Whiskey Barrel in Laconia, New Hampshire. He sent out a tweet before the show expressing he was none too happy with a sign posted on the stage at the venue.
New Hampshire y'all got some dumb laws, like the one about we can't drink on stage... looks like I'm getting fined a thousand bucks tonight for shotgunning a beer. Venmo me lol
Then during the show Langston tweeted out a video of him shotgunning a beer with the words 'send me the bill!' 
Brandon Phinney, who is a former State Representative and is running for Rochester City Council noticed the tweet and replied:
Jon, I am the State Rep that successfully passed a bill to change the designation of entertainers who perform in the state from employees to private contractors. The law change went into effect August 10, 2018. The establishment might not have known of the change.
By law, as an entertainer, you ARE allowed to consume alcohol while performing. The state Liquor Commission cannot impede that ability. If the establishment has their own policies, then that is their choice. If you wish to contact me about the venue, I'd be happy to help!
Also, neither the state nor the venue has the legal authority, as of last August, to fine you a cent for chugging a beer while performing. If they try to impose this fine, I'd be happy to assist with a lawsuit.