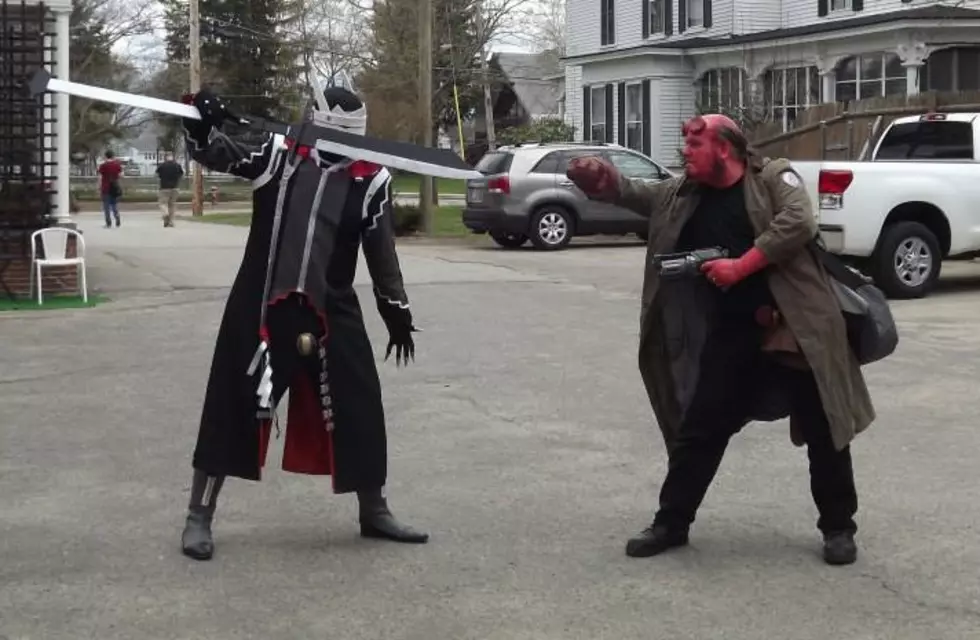 Don't Waffle On Your Chance To Have Breakfast With A Superhero In Rochester!
Courtesy photo
(Rochester, NH) - Rochester Main Street and Jetpack Comics will host the Superhero Breakfast Saturday morning from 9 to 11.
You can join the costume-clad characters and enjoy the all-you-can-eat breakfast at Jetpack Comics on North Main Street and show off your own costume.
The event is a lead-up to the annual Free Comic Book Day on May 5th in downtown Rochester to benefit the Rochester Main Street program.
Volunteers are needed for the event. Call 330-3208 or email director@rochestermainstreet.org.