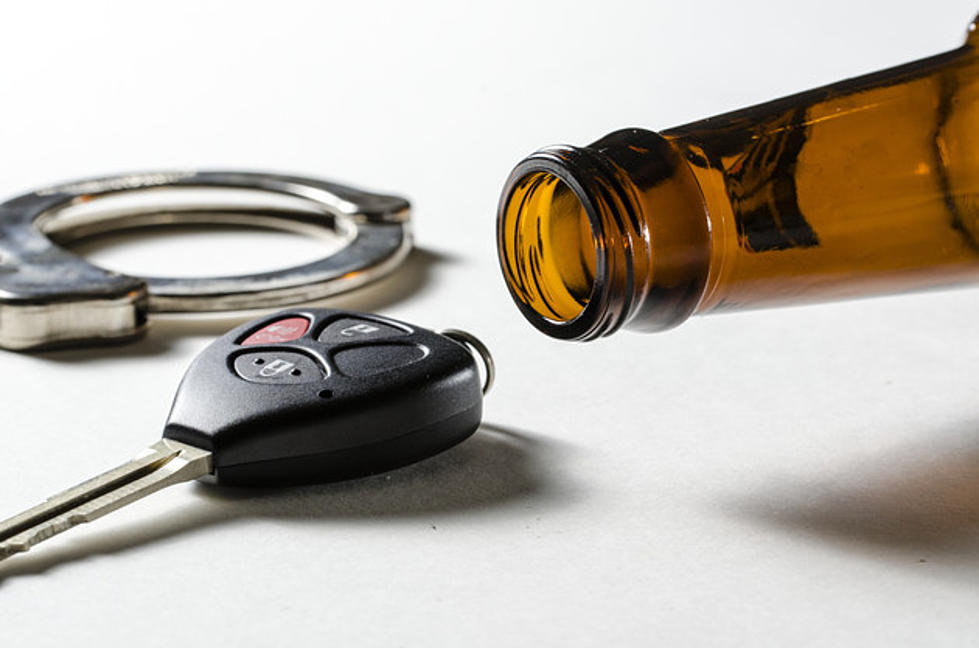 Dover Dine & Dash Suspect Smashes Into Wall, Faces DWI Charge
aijohn784
The man, and a female companion allegedly left a restaurant without paying, fled police, and crashed his vehicle.
According to Fosters Daily Democrat, Dover's Shannon E. Curtis is now facing multiple charges after Sunday's series of event, which started with a so-called dine & dash. The 32 year-old allegedly left the Farm Bar & Grill without paying his bill. Around 5:30, police were notified a couple left in a silver Ford sport utility vehicle with a New Hampshire registration.
According to Police Chief William Breault, police stopped the vehicle on Cocheco Street. Police say Curtis exhibited signs of impairment, possibly due to drugs or alcohol intoxication. When told he was being placed under arrest, Curtis allegedly sped off.
Shortly after, according to police, the vehicle Curtis had been driving, crashed into a stone wall at the intersection of Gulf Road and Wisteria Drive. The officers found his female passenger standing nearby, bleeding from her head. Police located Curtis in a wooded area a short distance away and took him into custody.
Curtis is now charged with aggravated driving while intoxicated, conduct after an accident, disobeying an officer, driving after revocation or suspension, resisting arrest or detention and theft.
Also, we're sure he still has to pay the bill which started this series of events.