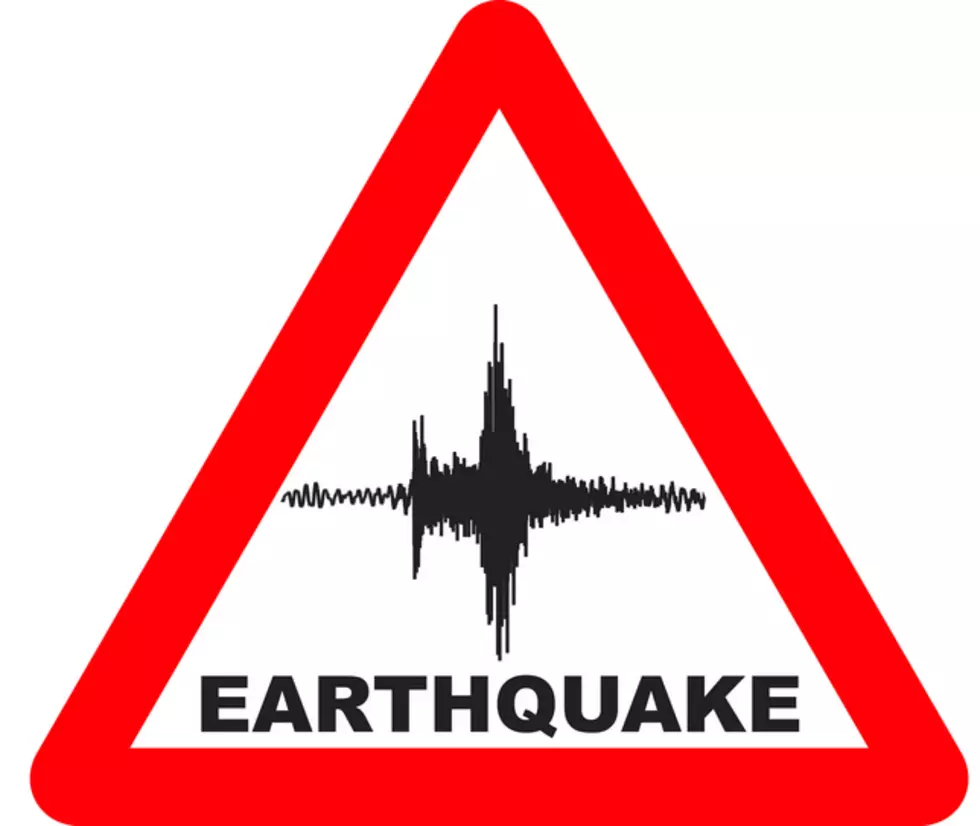 Earthquake Rattles Massachusetts and Rhode Island Sunday Morning
Thinkstock
If you were cruising through Twitter this weekend, you may have seen the hashtag "MassEarthquake" and "Massquake" pop up a lot.
That's because Sunday morning around 9am there was an earthquake!  Of course there was, it's 2020 after all!
According to Masslive.com, the quake was originally registered as a magnitude 4.2 quake, but later adjusted to magnitude 3.6.
That was still enough to feel the earth move all the way from Cape Cod to Western Mass.   Masslive.com reports that the quake originated from the Buzzards Bay area.
WWLP reports that many residents said their belongings were shaken up for more than :10 to :15 seconds.
I was in Western Mass this weekend, and I have to say that I didn't feel anything but quite a few people I know did.  My friend Kim was working in Springfield at the time, and says she heard what sounded like a low rumble and then felt the building move a little bit.   Scary!
Geophysicist Paul Caruso tells the NY Times that there won't be significant damage anywhere.
"Earthquakes in this area are commonly felt very far away because the rocks in this area are very contiguous, very old, so they transmit the energy very well from earthquakes."
Providence, RI is only about 50 miles from Buzzards Bay so the earthquake was felt in parts of RI and CT as well.
So far we've had a pandemic, murder hornets, and now an Earthquake. I'm almost afraid to find out what's coming next!  Glad everyone is safe!
KEEP READING: What to do after a tornado strikes