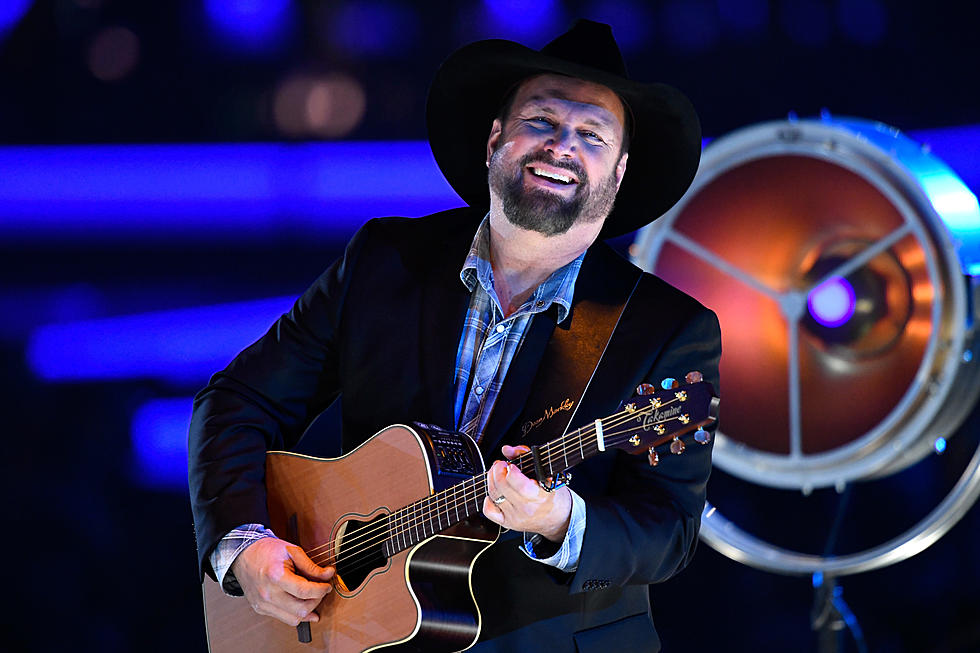 Garth Brooks has Never Performed at Gillette Stadium in Massachusetts…UNTIL NOW!
Getty Images
Before this whole Covid thing reared its ugly head, we had the honor of seeing Garth Brooks on his dive bar tour at the Six String Bar and Grill in Foxboro, MA. That venue only holds about 60 people, so it was a real treat to enjoy the king of country himself in such an intimate venue. We got to broadcast from the bar the next morning and hosted a hangover brunch, and the whole thing was just magical.
When Garth performed at the Six String, he was pretty dang close to Gillette Stadium. I mean, you can see it from the parking lot. But we just found out that for the first time in his career, Garth will be performing AT Gillette stadium. This is a big freakin' deal!
That's right, folks! Garth is coming to Foxboro, Massachusetts Saturday May 21st, 2022.
There are only three ways to buy tickets:
Go to ticketmaster.com/garthbrooks
Download the Ticketmaster app
Call the Garth Brooks line at 1-877-654-2784.
Tickets go on sale Friday, January 28th at 10am
PS: You could win a pair of tickets before you can buy them by entering to win on our WOKQ app.
It's hard to believe that in Garth's long and illustrious career he has never been on the Gillette stadium stage. Something tells me he is going to LOVE it! There must be no greater high as an artist than hearing 65,000 people singing your song in unison. Maybe he will love it as much as Kenny Chesney and come back every single year. We would be totally fine with that.
ALSO: See Inside Garth Brooks and Trisha Yearwood's Malibu Beach House:
26 Celebrities Spotted in New Hampshire and Massachusetts