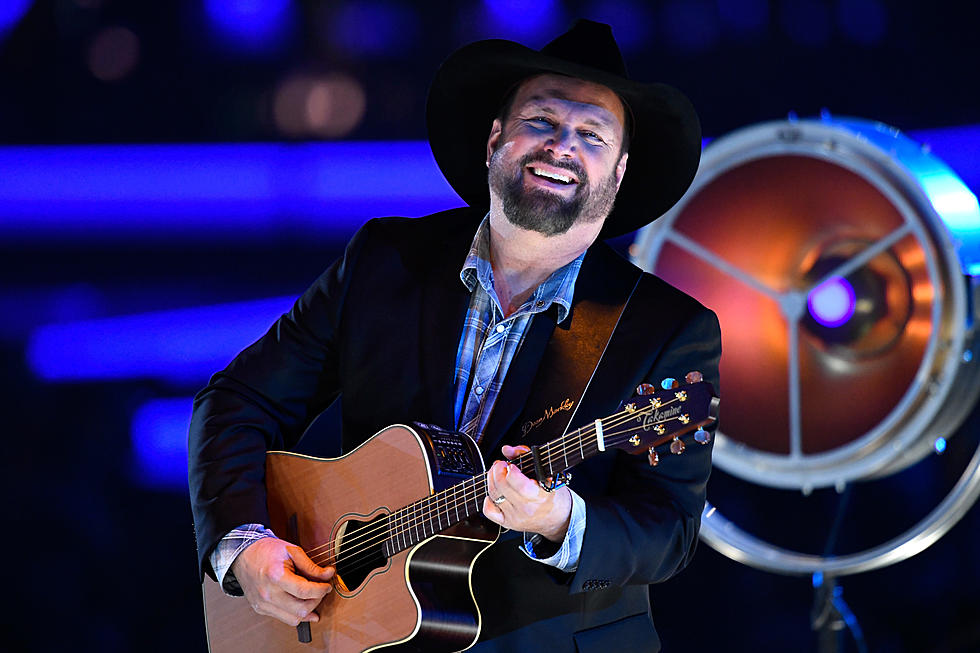 Here's How You Can Win Tickets to See Garth Brooks at Gillette Stadium
Getty Images for NARAS
Garth Brooks. One of the biggest names in country music.
Did you know he's going to be performing at Gillette Stadium on Saturday, May 21?
Oh, yeah, and guess what... we've got a pair of tickets to give away to go and see him.
We know you want to know how to win them, and it's easy.
If you're reading this on our app, all you have to do is fill out the form below! Pretty simple, huh?
Otherwise, you need to make sure you download our app, as that is the only place you can enter the contest. Once you've downloaded it, be sure to find the button in the very center black bar on the main page titled "Win Garth Tix."
Click on that button and you'll be taken to this page where you can then fill out the contest form.
Contest ends January 27.
Don't wait. Get in on the chance to score tickets to see a country superstar live and in New England. It's going to be an incredible night.
And who knows? You may just hear some of your favorite Garth songs played that you can sing along to.
Remember that time Garth guest hosted on Ellen?
He even got to show off his musical talents and sing to an audience member. Who knows, he might just do that again at his concert. Would you want to be serenaded by Garth himself?
Can May get here fast enough? Let's go!
See Inside Garth Brooks and Trisha Yearwood's Malibu Beach House:
Garth Brooks
and
Trisha Yearwood
's former beachside house in Malibu offered a gorgeous vacation paradise for the country music power couple to relax.
Brooks and Yearwood bought their 4-bedroom, 3.5-bathroom, 4,200-square-foot house in Malibu for slightly less than $5 million in June of 2008. The house itself is fairly modest, but very well-appointed, featuring an open floor plan.
The living room boasts a corner fireplace and multiple sets of French doors that open to the backyard. The kitchen includes marble countertops, while skylights offer plenty of natural California sunlight. The den features floor-to-ceiling bookshelves on either side of a fireplace of white brick.
The backyard is spectacular, featuring a loggia, an outdoor fireplace, a half-court basketball court and elaborate landscaping. The house provides direct access to the world-famous Malibu beach via a set of steps.
The couple sold the house in Malibu in late 2016 for $7 million.
10 Artists You Didn't Know Had Cut Garth Brooks Songs
Garth Brooks has written quite a few of his own hits, but a number of other artists have cut his songs, too ... and not just country singers.