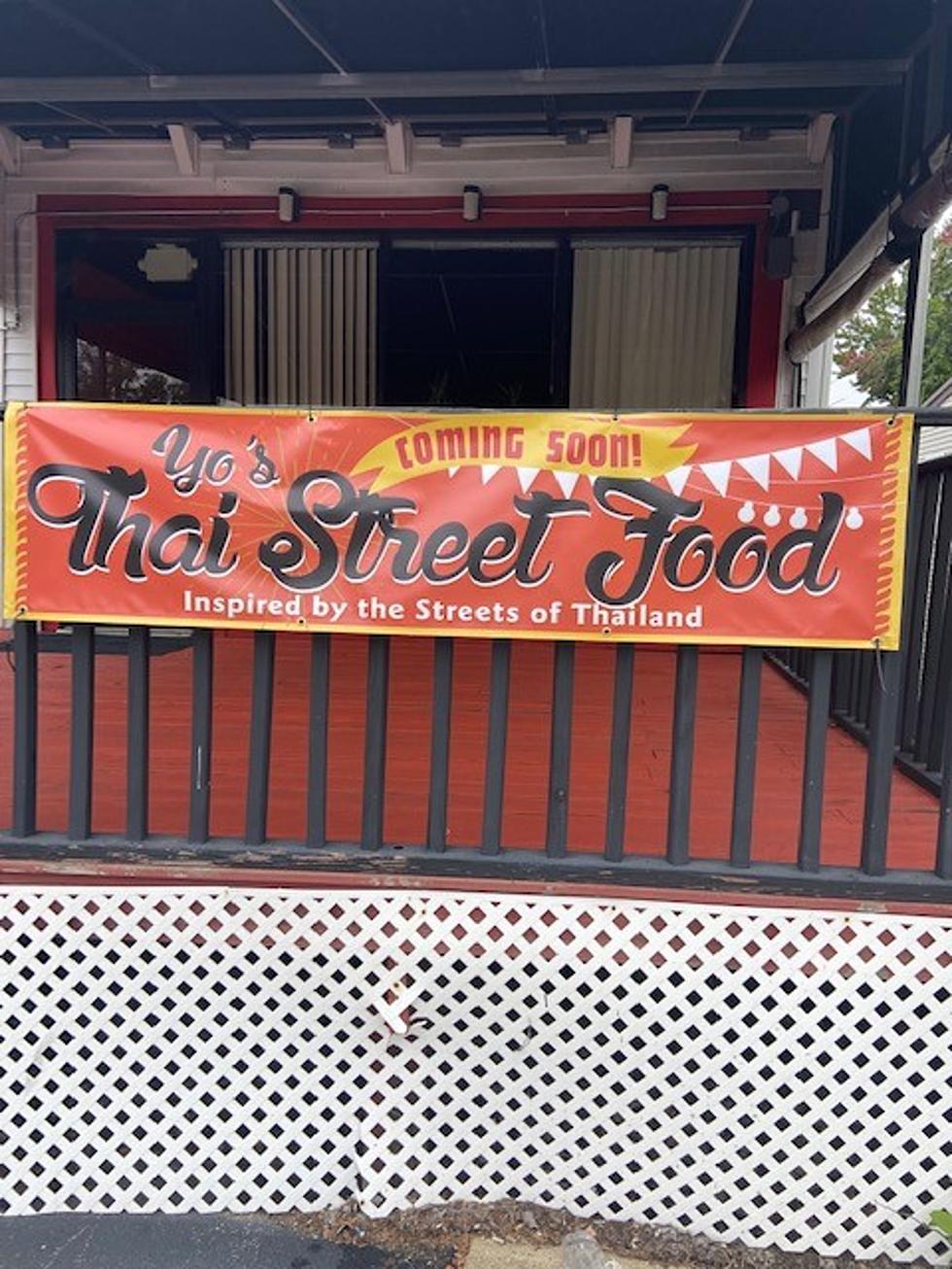 Get Ready for Some Thai Street Food in Downtown Rochester, New Hampshire
Chio
Get Ready for Some Exciting Food Choices in Downtown Rochester
Yo's Thai Street Food will be hitting the streets of Rochester with a soft opening on October 1 according to city officials. Yo's previous restaurant, Yo's Thai Cuisine was sold in 2014 so he is no stranger to working in Rochester.  This time, he wants to bring a different experience to the city.
Traditional Thai Street Food
The beauty of traditional Thai street food is that it is quickly prepared, and Yo's will be offering a variety of choices.  He tells city officials "We wanted to be different and introduce something new for the people of Rochester.  Our restaurant will be 'street style,' a Thai tradition.  It's faster and there are more selections for people to choose from. It's been about 10 years and I miss cooking for the people in Rochester."  I am looking forward to trying some Thai street food.  Rochester is becoming a city with many food choices, and I love the variety and mix of cultures.
Where is Yo's Thai Street Food Going to Be Located?
Yo's Thai Street Food is opening in the former Curlie's Comedy Club Building.  A great location that will offer outdoor dining and plenty of parking across the street.  You will have your choice of fast take-out or eat-in seating with a beer and wine menu.  All the food is made to order, which I love!  You can mix and match and try new things because Yo will be offering a lot of variety in his choices.  You can check out the menu at http://qr.imenupro.com/1are-1 and see what you would like to try first.  Welcome back to downtown Rochester Yo!
Speaking of restaurants
50 Most Popular Chain Restaurants in America
YouGov investigated the most popular dining brands in the country, and Stacker compiled the list to give readers context on the findings. Read on to look through America's vast and divergent variety of restaurants—maybe you'll even find a favorite or two.
12 of the Best Breweries in NH Decided by Granite Staters