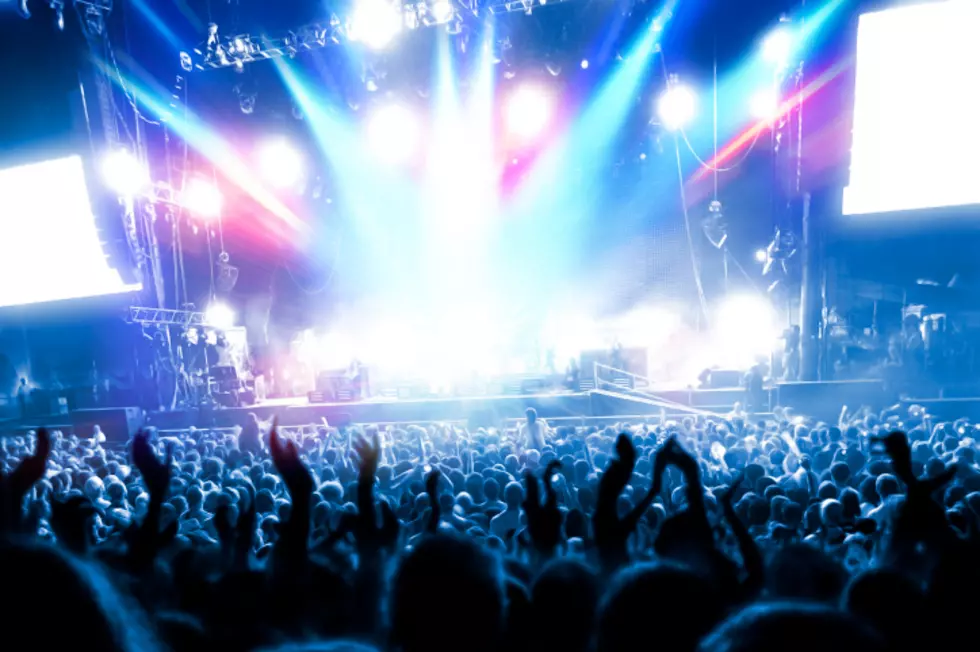 Here's 2 Ways You Can Score Tickets in Our Hampton Beach Casino Ballroom Concert Giveaway
Getty Images/iStockphoto
It's all starting to happen! Governor Sununu lifted the mask mandate in New Hampshire and pretty soon life will feel back to normal(ish) and we seriously can't wait.
More and more artists are announcing tour dates which is pumping us up for the Summer and Fall! What a time to be alive.
Oh, and did we mention that we've got your chance to win tickets by both listening on the air and through our app!?
This week we got some news that made us jump for joy. Live music is coming back to the Hampton Beach Casino Ballroom. In fact, FIVE different country artists are announcing shows there this year.
We absolutely love seeing concerts at the Ballroom. The energy in that room is second to none! I know you are DYING to hear what shows are coming when. And trust me, I wish I could shout this from the mountaintops. However, we've been sworn to secrecy and aren't allowed to tell you until Monday morning.
BUT here's what we can tell you, we've got two giveaways for you to get tickets.
First Way to Win Tickets - Listen Live on Monday
On Monday (April 19th) we will be giving away tickets to these shows every single hour on Chio and Kira in the Morning. You'll have a chance to win a pair at 5:30 am, 6:30 am, 7:30 am, 8:30 am, and 9:30 am. I just crunched the numbers and that is FIVE PAIRS OF TICKETS. Holy Cow!
Second Way to Win Tickets - Enter Through Our Weekend App Contest
If you download the app RIGHT NOW and enter on our app-exclusive contest page, one lucky duck will score a pair of tickets to all five shows. So enter now through the weekend and we'll announce that winner on Tuesday.
On the main page of the app in the very center black bar there will be a button titled "Win Concert 5." Click on that button and you'll be taken to a page where you can enter the contest.
It's that easy.
One entry per person for the app-exclusive contest. (This one ends Monday, April 19.)
You must be 18 or older to enter and win the weekend app contest and the call-in contest on Monday.
We can't wait to enjoy live music with you again, it's been WAY too long!
LOOK: 30 fascinating facts about sleep in the animal kingdom
B13
The 100 Best Places to Live on the East Coast