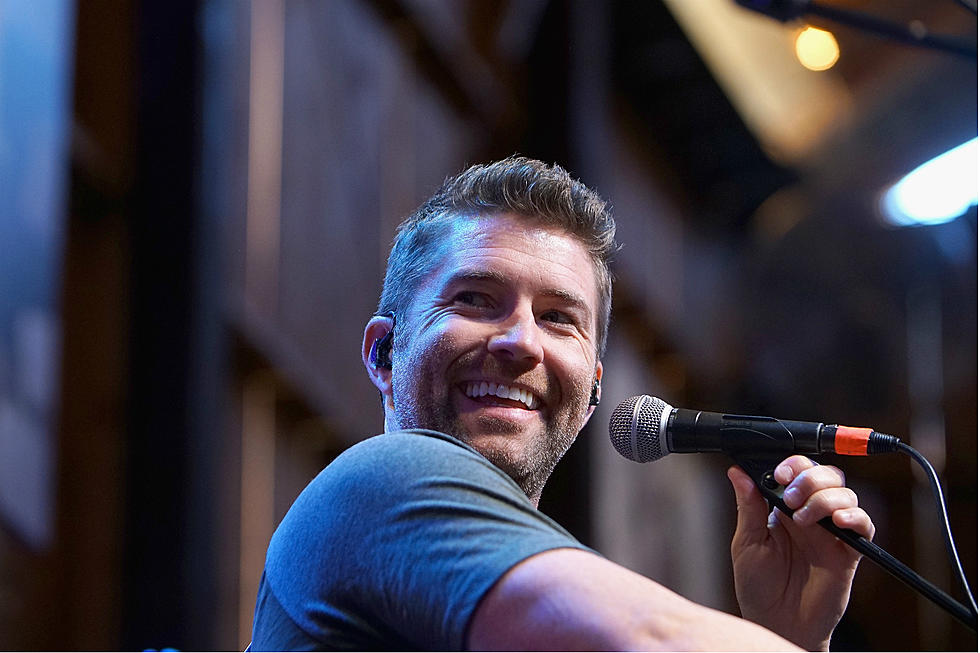 Here's How You Can Score Tickets To See Josh Turner At The Hampton Beach Casino Ballroom
Getty Images
The Hampton Beach Casino Ballroom is starting announce their Summer shows and it is giving us warm, happy thoughts! Just this morning they announced that Josh Turner is coming Thursday, June 27th! Tickets are on sale to the public this Friday at 10 am.
But if I were you, I would just win them before you can buy them!
Every week day Bill and I will have a pair to give away when we play Big Breakfast Battle of the Sexes. So brush up on your knowledge of the opposite sex and make sure you are ready to rumble tomorrow morning at 8:50!