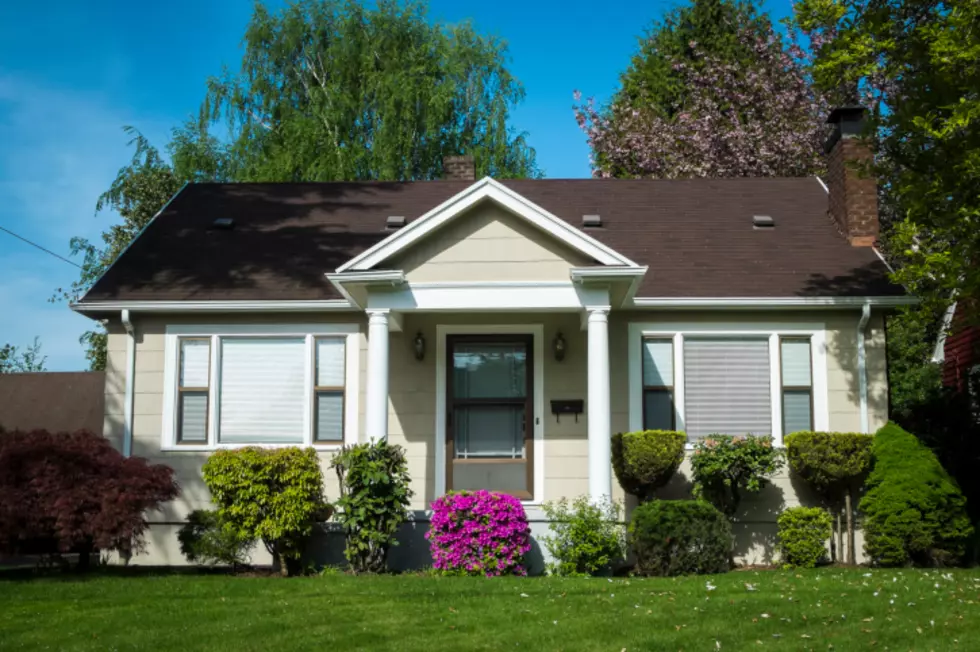 Here's How You Can Score WOKQ's Thousand Dollar Spring Room Re-Do 2021
RobertCrum
What room in your home needs a makeover? Living room? Dining room? Bedroom?
Cardi's Furniture & Mattresses wants to help you re-do a room for spring 2021. It's time to give your home a fresh makeover by entering this contest.
Chio and Kira will be picking one winner weekly to receive $1,000 from Cardi's Furniture & Mattresses, so enter the contest here.
We know you want to to work on some home improvements and make your place look super awesome.
We've got you covered.
Fill out the multipliers for more chances to win. Contest ends May 28.
READ ON: See the States Where People Live the Longest
Read on to learn the average life expectancy in each state.