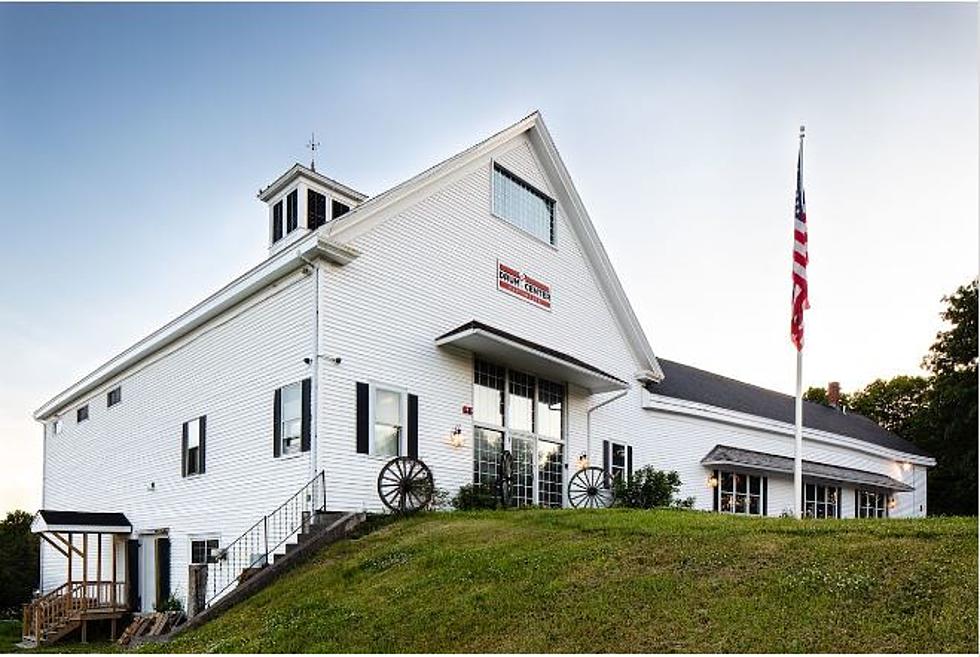 Is New England Actually Home to the Largest Drum Store in the World?
DrumCenterNH, via Instagram
Any kind of record to me is cool.
Especially when it is in my home state – New Hampshire.
One of the most traveled roads around the Seacoast is Lafayette Road. I have driven on this road for years and years. Whenever I pass the Drum Center of New Hampshire, I always notice the same damn sign: "Largest Drum Store in the World".
I always meant to check on that "record", and finally, I did.
Sure enough, after numerous Google searches (just to verify the truth behind the sign), I am able to confirm the largest independently-owned drum store in the entire world is located in North Hampton, New Hampshire.
I would have thought that it would be located somewhere in New York, maybe Nashville, or even out on the West Coast.
NOPE! The largest drum store in the world is located in the 603. Check out some of the gorgeous sets they have on display and up for sale.
Drummers all over the country, and even the world, flock to this location, and for good reason.
The Drum Center of Portsmouth has a jaw-dropping showroom for all music lovers. According to the Drum Center's website:
When you walk through our doors, you'll understand what we mean. Our mission since day one has been to provide customers with the sense of excitement and community of a locally owned, independent drum store, along with a showroom experience that is second to none. Over the last decade, DCP has become a destination for drummers everywhere - with the finest selection of high-end snare drums, sets and cymbals in a single location.

 
Check out this incredible store and support our small businesses in New Hampshire, even if it is the world's largest.
24 of the Best Maine Family-Owned Businesses
Gallery Credit: Lori Voornas
LOOK: 19 Drinks Only '90s Kids Remember
Grab that weird bendy straw you bought with your Chuck. E Cheese tokens, because we're sluprin' up these definitive flavors of the '90s.
Gallery Credit: Meg Dowdy
Here Are 26 of the Best Maine Family-Owned Businesses in 2023
Give it up for Maine's best family-owned businesses in 2023.