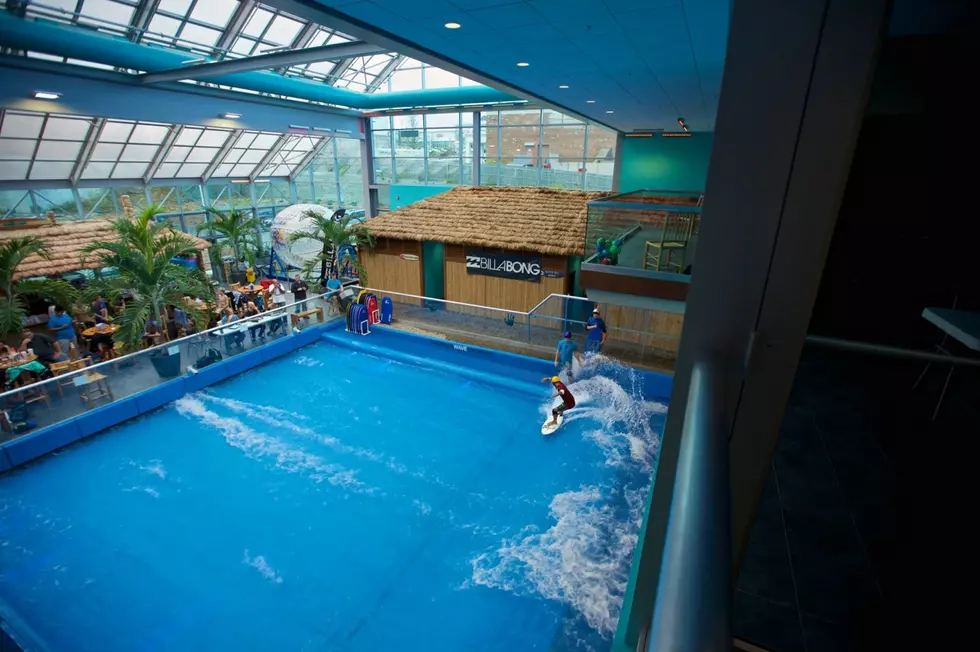 Learn How to Surf Indoors in Nashua, New Hampshire
Surf's Up New Hampshire Facebook page
When I was a kid growing up in landlocked West Virginia, I used to dream about the beach. I dreamed of living there, the warm breeze, the roar of the ocean, and girls in bikinis. I also REALLY wanted to learn to surf.
Although I've never lived at the beach...yet...I'm a lot closer now than all of those years ago. I still live for those sunny days, the warm breeze, the sound of the waves crashing onto the shore, and I still love women in bikinis!
And while I have all of that...I still haven't learned how to surf. But I could learn...right here in New Hampshire at a place in Nashua called Surf's Up New Hampshire ...and they teach you...inside!
Their Facebook page says they have a surf machine that produces several different wave types. A training wave, a 3 - 4' changing river wave, and a 5-6' standing barrel wave. It's the only machine of it's kind in the United States...and the largest in the entire world at 32 feet wide!
Whether you already know how to surf, and the winter weather is keeping you out of the water...or you're like me and want to learn to surf...it looks like Surf's Up New Hampshire has something for you.
So dude, crank up The Beach Boys, wax up your board, and get ready to hang ten at Surf's Up New Hampshire.