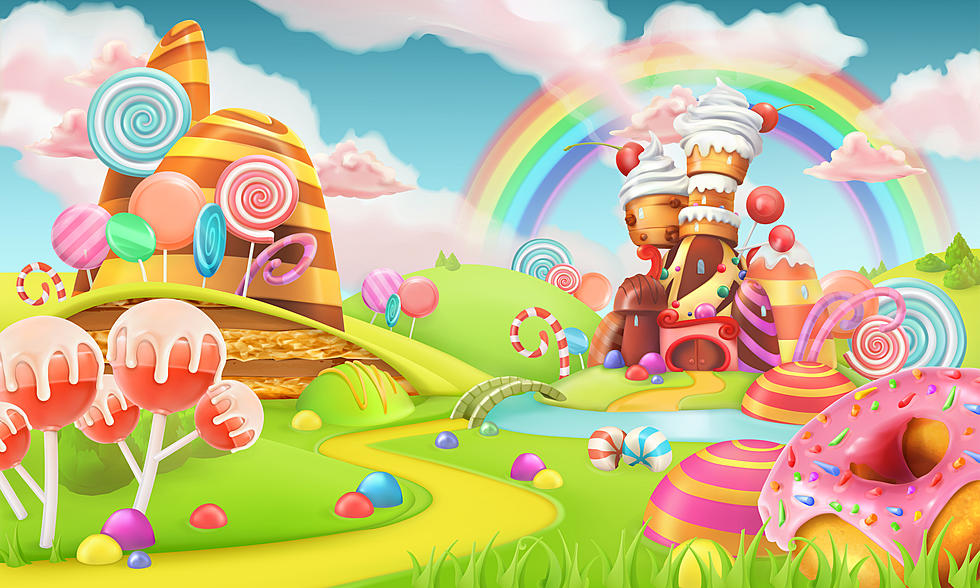 Want to Play a Life-Size Version of Candy Land in Rochester, New Hampshire?
Getty Images/iStockphoto/3DVector
People get very nostalgic about games they played as a child.  Perhaps one of the most iconic games that's still a mainstay for children is Candy Land.
Who can forget the trek through Gumdrop Pass or Peppermint Stick Forest?  Passing the Lollipop Woods always made me feel like I might actually win the game, and so did getting a bump up the Rainbow Trail.
Candy Land is a classic kids game, and still as popular as ever, which is why the Rochester Community is hosting a life-size Candy Land game on Sunday, April 30, from 11am - 2pm.
It's called Nadeau Drive Family Fun Day, and all are welcome.  If you need a GPS address, it's at 55 Nadeau Drive, Rochester, New Hampshire.  It's sponsored by Spaulding Composites, Jaeger USA, and The Rubber Company.
The event features raffles, face art, games, treats, food trucks, animals, and plenty of photo opportunities for the entire family.  There's also a dance floor with DJ Jodi.
If you and your family want an adventure to find King Kandy and Home Sweet Home, the epic end of the board game, just sugar on over to Rochester for this Sunday Funday with the kids.
If you're wondering what life-size games look like, check out these ideas on Pintrest. If you're feeling crafty and up for a HUGE project, you can create any life-sized game for a party.
For more information, check out this Facebook post.  Oh, and there will be baby goats too, if candy isn't enough.
These Are New Hampshire's Top 20 Attractions
According to attractionsofamerica.com, these are 20 of the top attractions in the Granite State.
10 Creative Children's Clothing Stores in Southern ME, NH, and Northern MA
One of a kind clothing stores for kids are hard to find. Excluding mall kids clothes, here are the best and most funs stores in Northern New England.