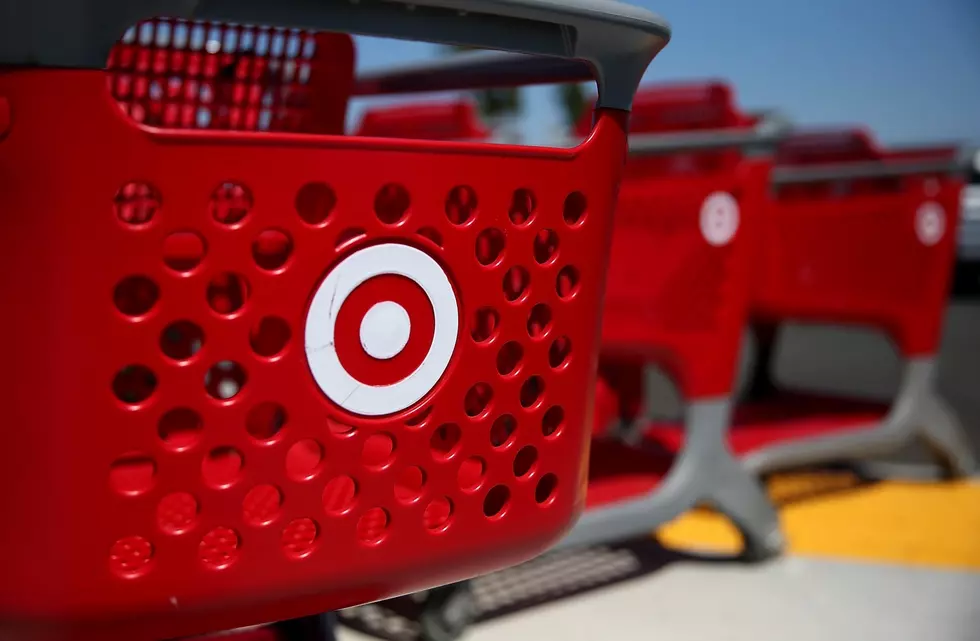 Listeria Tainted Lunches Recalled At New Hampshire Target Stores
Justin Sullivan/Getty Images
If you've grabbed a salad or sandwich at Target, it may have a Listeria contamination.
It's been scorching hot. Honestly, almost too hot to even grill outdoors. When was the last time you turned on your oven? Even with AC, people are cutting corners as it relates to food prep. This has lead to a spike in pre packaged foods this summer. Unfortunately, for shoppers of Target, it's also come with a possible serious contamination.
According to WGME CBS 13, Elevation Foods issued a voluntary recall of Archer-Farms-brand salads and sandwiches last Friday. The FDA said they are recalling Archer Farms-brand egg salad and deviled egg sandwiches, which were distributed to Targets nationwide. The culprit is Listeria, an organism that can cause serious infections in young children and the elderly.
While no illnesses have been reported, short-term symptoms can include high fevers, severe headaches, stiffness, nausea, abdominal pain and diarrhea.
According to WGME CBS 13, if you purchased one of the items, you can return the it for a full refund.