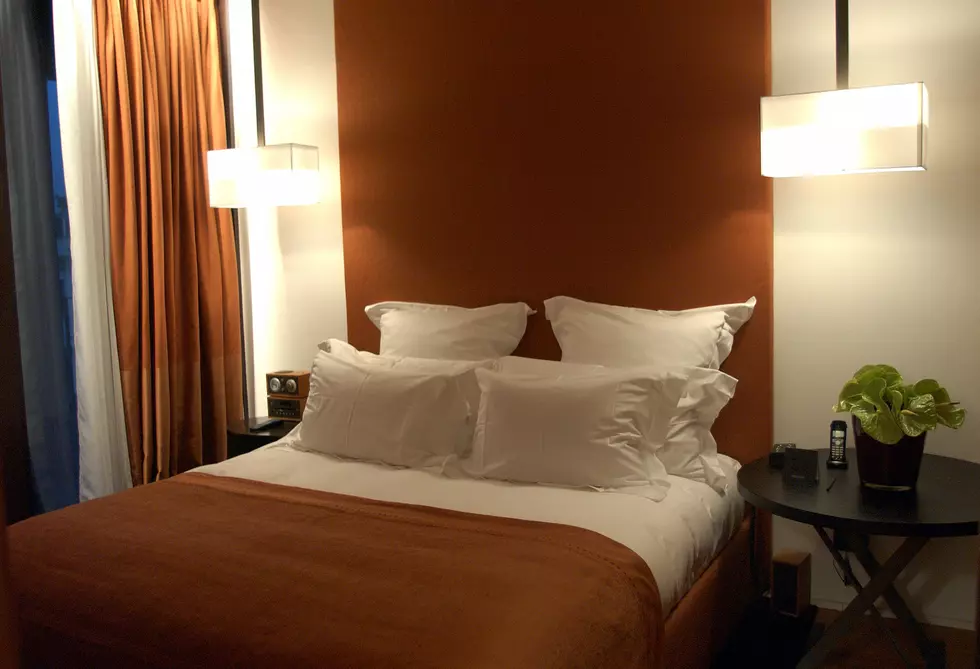 Lodging Industry in NH is Preparing to Reopen With Restrictions
Giuseppe Cacace
Good news! According to wmur.com, hotels, motels and other forms of lodging will be permitted to open up their doors to travelers starting next Friday.  Summer may just happen due to the extraordinary preparations that lodging owners are taking.  Extra sanitation stations will be installed and the form that is necessary for out-of-state guests to prove they were self-quarantining for 14 days prior to coming into New Hampshire.
President and CEO of the New Hampshire Lodging & Restaurant Association Mike Somers tells wmur.com "We've got it and we're going over and above what the governor suggested."  More than 70,000 people hold jobs in the hospitality industry in New Hampshire and this will be welcome economic relief for much of the community.  A large source of income for the granite state is the taxes on rooms and meals.
There will be changes we aren't used to such as common areas being closed, wearing masks indoors when social distancing is not possible, staff and guests being screened by answering questions relating to COVID-19 and others.  Expect contact less pick up on your room service order.  Gone, for now, are the days of a room service attendant rolling in a cart with delicious food to make you feel like royalty.  It's a start and a much-needed boost we all need both mentally and financially to ease our way back into business again.  I love the beach and the lakes, and I can't wait to plan an overnight trip and get out of my apartment!
KEEP READING: What were the most popular baby names from the past 100 years?