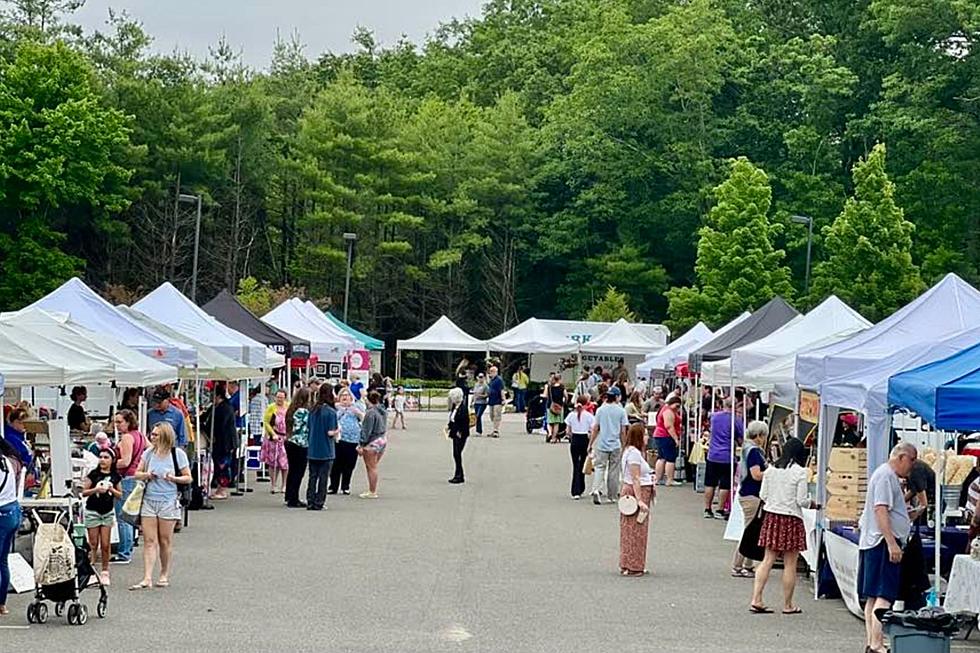 Visit New Hampshire's Top Farmer's Market for the Best Local Produce and Artisan Goods
Bedford Farmers' Market via Facebook
Farmer's markets are the absolute best.
Whether you're seeking fresh produce, artisan goods, seasonal items, or just want to get out of the house, taking a pleasant stroll through your local farmer's market is a relaxing activity the whole family can enjoy. Plus, it's way more entertaining than perusing the aisles of a grocery store, and you can help support local farmers and businesses in the process.
Plenty of increasingly popular farmer's markets exist throughout New England, but which one is the best of the best in New Hampshire, specifically? That's where LoveFood comes in.
The website shared their thoughts on the best farmer's market in all fifty states based on user reviews, awards, accolades, and more. As for which farmer's market in the Granite State was crowned best of the best? That would be none other than the Bedford Farmer's Market.
Established in 2002, the Bedford Farmer's Market is open on Tuesdays from 3-6pm in the Murphy's Taproom & Carriage house lower parking lot from June through October. The weekly event is the place to be for folks in search of "fresh, local produce, fish, bread, cheese, wine, cooking oils, cut flowers, honey, maple syrup, prepared foods, crafts and more!", according to the official website.
Today, October 17, is the last day the Bedford Farmer's Market is open for the 2023 season, but don't fret. The tents will go up again next June, much to the happiness of the Bedford community and beyond.
20 New England Restaurants That Deserve to Be on Food Network
Locals shared their thoughts on what restaurants they would like to see on Food Network. Here are the most popular suggestions, in no particular order.
Gallery Credit: Megan
Dine With a Ghost at These 13 Haunted New England Restaurants
Gallery Credit: Megan