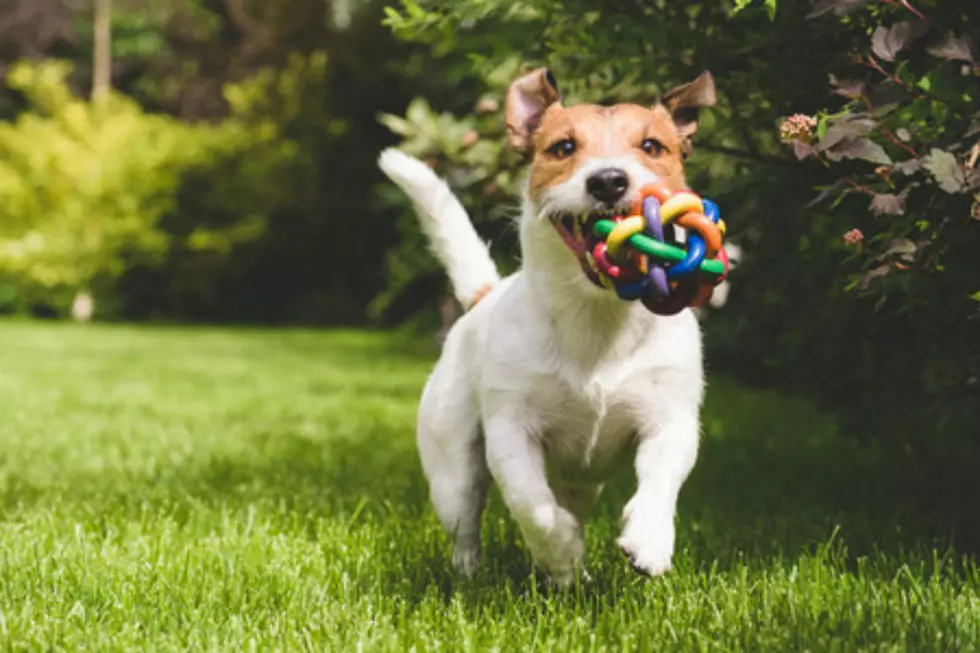 Mass Man Buries Dog Alive After It Didn't Get Along With Cat
credit think stock
Police say this happened after the man allegedly couldn't find it a new home.
According to NECN.com, Richard Piquard, of Whitinsville, Mass was arraigned Tuesday on an animal cruelty charge in Uxbridge District Court and freed after posting a $1,000 bond.
Prosecutors say the , named Chico, was found alive by a woman Sunday in a shallow grave. However, due to injuries, Chico had to be euthanized. It was reported  that a large rock had been placed over the animal. Also according to the Worcester Telegram, Piquard's former girlfriend, whose family had originally owned the dog, wouldn't find it a new home and Chico wasn't getting along with the man's new cat.
First reported by the Worcester Telegram, police chief Walter J. Warchol said, "Mr. Piquard had kept Chico for about 18 months." "His former girlfriend was not allowed to keep the dog in her new apartment." "Mr. Piquard had reportedly asked her repeatedly to take Chico."
Around 6 a.m. Piquard allegedly sent a mutual friend a text message that he had buried the dog behind his house, and around 11am specifically where Chico was buried. That person, and another woman eventually found an area behind his house with fresh dirt. After digging into the ground, they found Chico, still breathing but unresponsive, the chief said.
The 24-year-old ignored reporters who requested comment from him outside the courthouse. According to a police report, Piquard said he thought the dog was dead when he buried it.