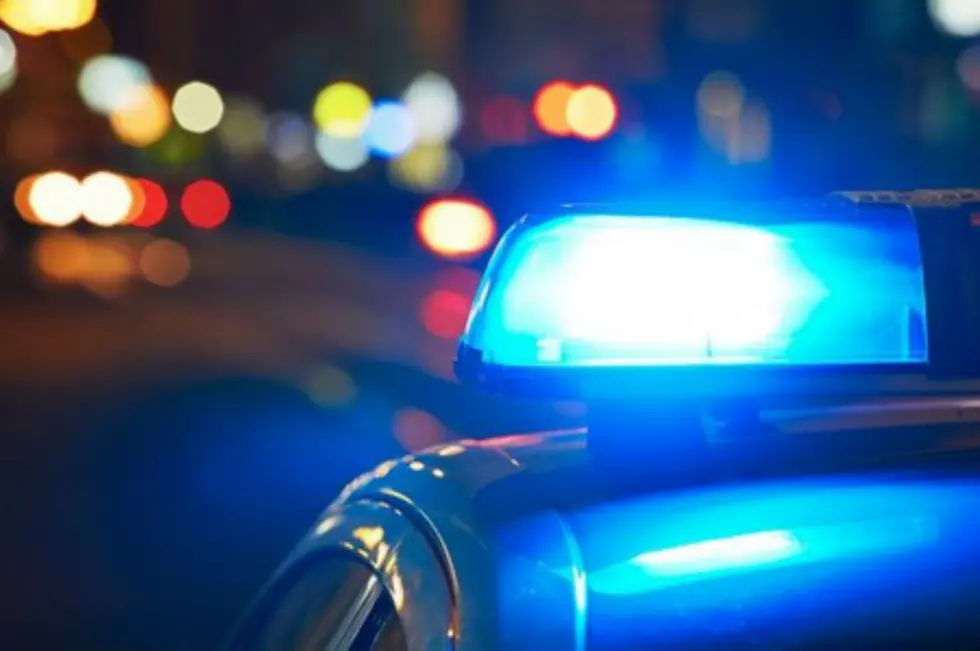 Mass Unwanted Visitor Run Out Of House By Protective Mom
Credit Think Stock
Father's Day took a dangerous turn for one Massachusetts neighborhood, as child's play resulted in a man chasing children through their house, and parents to fight him off.
According to the Lowell Sun, this unfolded Sunday afternoon shortly after 4pm. On what turned out to be a hot late spring day, neighborhood kids were playing in bathing suits with water toys. While beating temps which rose into the mid 80's, police ended up on scene after receiving reports of a man who a mother says attempted to grab her 11-year-old daughter and her daughter's 9-year-old friend after chasing them inside her Court Street home.
The Sun reported Maureen Santos and another parent were able to fight off the man and subdue him until police intervened. The man, 54-year-old Wayne Spencer, who is staying in a Lowell sober house, has been taken into custody by police and is under evaluation at an area hospital, according to Lowell police Capt. Paul Laferriere. Spencer faces charges of breaking and entering, and assault, with an investigation ongoing.
Police had already had contact with Spencer earlier in the day, according to the Sun. Spencer reported someone was after him with a bow and arrow. Ten minutes after that claim was investigated by police, and proved to be false, this event took place.
Santos told the Sun said her daughter later told her that while playing, they spotted a man hiding behind a nearby tree, spying on them. After the suspect reportedly started walking in their direction, one of the girls said, 'Run.' "They came into my house screaming there was a man after them," Santos said. "As I came through the dining room, there he was, reaching for my daughter."  Santos fought off the man, while screams alerted the father of her daughter's 9-year-old friend, who then tackled and subdued the suspect while 911 was called.
Santos told the Sun the children are doing "OK."