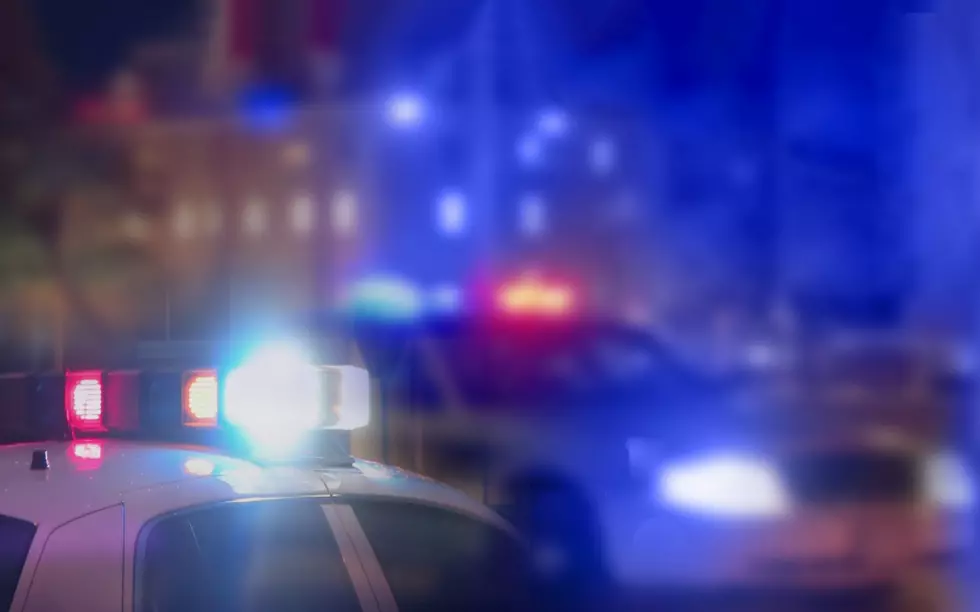 Massachusetts State Trooper Struck By Car This Morning
Getty Images/iStockphoto
An accident on I-95 this morning could have ended in tragedy. Thankfully no one was killed. But a Massachusetts State Trooper and a tow truck driver were rushed to the hospital after being struck by a car alongside the road.
After being struck by the car, the trooper was able to call in the crash, and reported that he and the two truck driver needed medical assistance. Both men were taken to Lahey Hospital with non-life-threatening injuries, according to WCVB. They say two other motorists may have been injured as well.
The crash is under investigation.