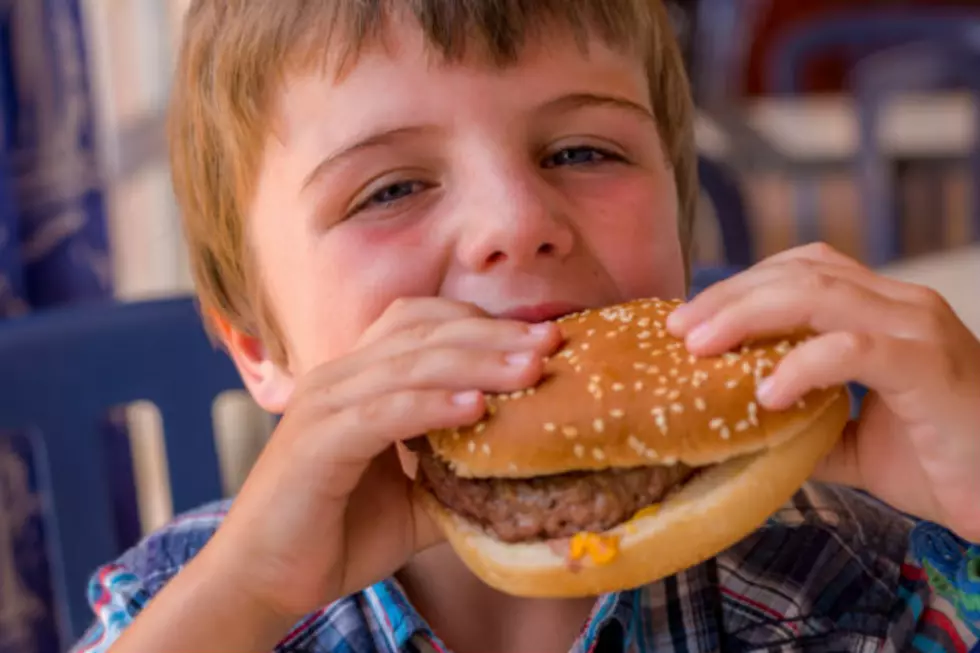 MWC Daily: What's Your BBQ Responsiblity
Credit IStock
Potato Chips? Salad? Soda? Beer? Or, are you the 'Kiss the Cook' grill King (or Queen) who stands over the burgers and dogs to make sure they're cooked properly. (with drink in hand, of course)
Take Our Gas Survey
Seacoast Heart Walk - Saturday, May 30th
Weather
Mix of sun and clouds, breezy today with a high of 68...partly to mostly cloudy in the North Country with the chance of a few showers, high 59. Check your 5-day forecast. 
Top News Stories
Air bag deal with Takata
A major maker of air bags is now responsible for what will be the largest auto recall in U.S. history. Japanese company Takata has agreed to declare nearly 34 million air bags defective because the chemical that inflates them can explode with too much force, sending shrapnel into the vehicle. There have been six deaths and more than 100 injuries. The agreement adds 18 million bags to the recall.
Sentencing today for relative of Drug Lord
Sentencing is scheduled in New Hampshire today for a cousin of one of the world's most notorious drug lords. Jesus Gutierrez-Guzman has pleaded guilty to planning to distribute more than 1,000 kilograms of cocaine in the United States. He faces at least 10 years in prison. He said he was a representative of Joaquin Guzman, known as "El Chapo," in talks with undercover FBI agents.
Vermont Amber Alert testing today
The state will test its amber alert system today. The system is used in the event of a missing or abducted child. The test will include a mass emailing to organizations, activation of the Vermont Lottery notification system, coordination with the Vermont Agency of Transportation messaging signs and distribution of information to broadcasters.
Wake Up Winning