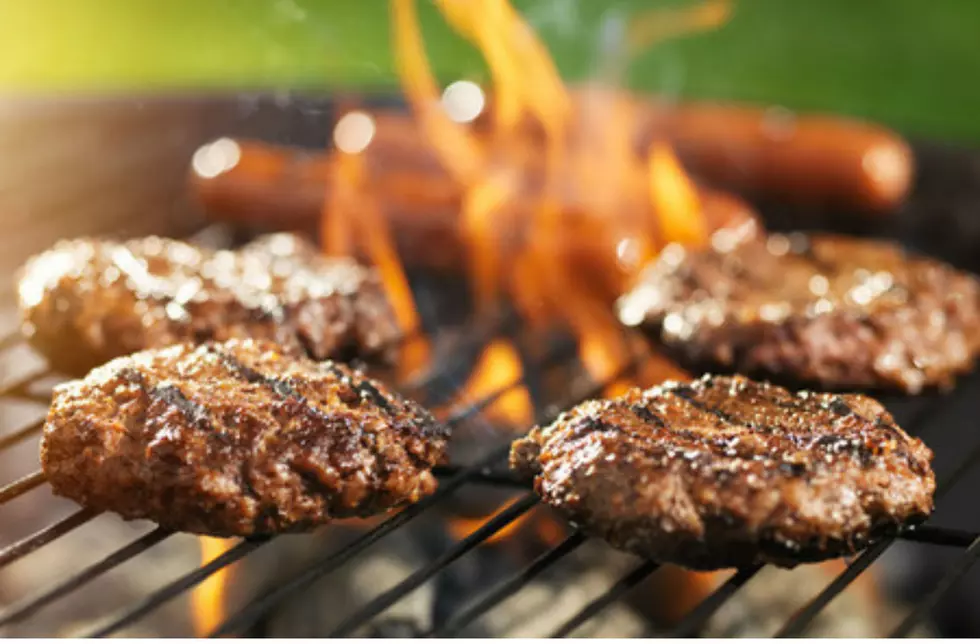 Nationwide Ground Beef Recall after Death and Numerous Illnesses
Credit Think Stock
There has been one death and close to 20 illnesses reported from the ground beef products that were shipped to retail outlets across the entire United States.
According to the USDA (United States Department of Agriculture), Cargill Meat Solutions is recalling close to 133,000 pounds of their ground beef products due to the fact it may be contaminated with E. coli.
Here is where you can get the complete list of products and view the labels of the affected products that were produced and packaged on June 21 of this year.
The Food Safety and Inspection Service department of the USDA is urging consumers who may have any of these products in their freezer to discard the beef immediately, or return it to the place of purchase. You are urged not to eat the product.
According to the USDA website:
On Aug. 16, 2018, FSIS was notified of an investigation of E. coli O26 illnesses. FSIS, the Centers for Disease Control and Prevention, and state public health and agriculture partners determined that raw ground beef was the probable source of the reported illnesses. The epidemiological investigation identified 17 illnesses and one death with illness onset dates ranging from July 5 to July 25, 2018.