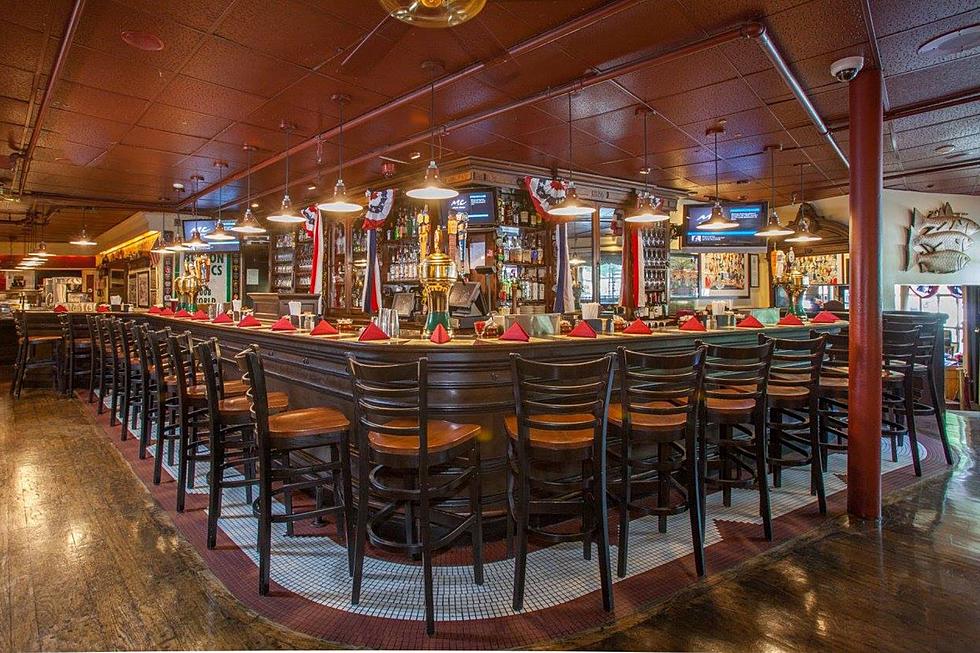 Massachusetts Restaurant Named Most Legendary in the World
Union Oyster House Inc via Facebook
If you live in or visit Boston, there's one restaurant that is a must-visit, and now even more so.  I ran across this list of the most legendary restaurants in the entire world, eight of which are in America.  According to Taste of Atlas, these restaurants are more than just grabbing a meal, but true destinations comparable to the world's most famous museums and monuments.  One of these establishments is in New England, right in downtown Boston near Beacon Hill.
Hear! Hear!  It should come to absolutely no one's surprise that Boston's Union Oyster House has withstood the test of time, and as Taste of Atlas says, stuck with tradition and incredible cuisine instead of turning gimmicky.  The clam chowder is its iconic, signature dish, and I can tell you it's one of my favorites that I scrumptiously enjoyed when I lived just a quick walk away.
Coming it at #43 out of 150, Union Oyster House was established in 1826, and is literally the oldest continuously-operating restaurant in the entire country.  Taste of Atlas says the consistency in quality and incredibly rich historical ambiance make this such a cherished restaurant among foodies, and of course, the fabric of both New England and the country.
If you haven't been, it's so worth the trip, not just for the mouthwatering and amazing food, but the walk back into history.
The Best Movies to Show to Kids to Get Them Hooked on Movies
Want to your children to love film as much as you do? Start them here.
20 Rock Artists Who Peaked on Their Debut Album
Getting it right the first time can be a blessing and a curse.
Gallery Credit: Ultimate Classic Rock Staff