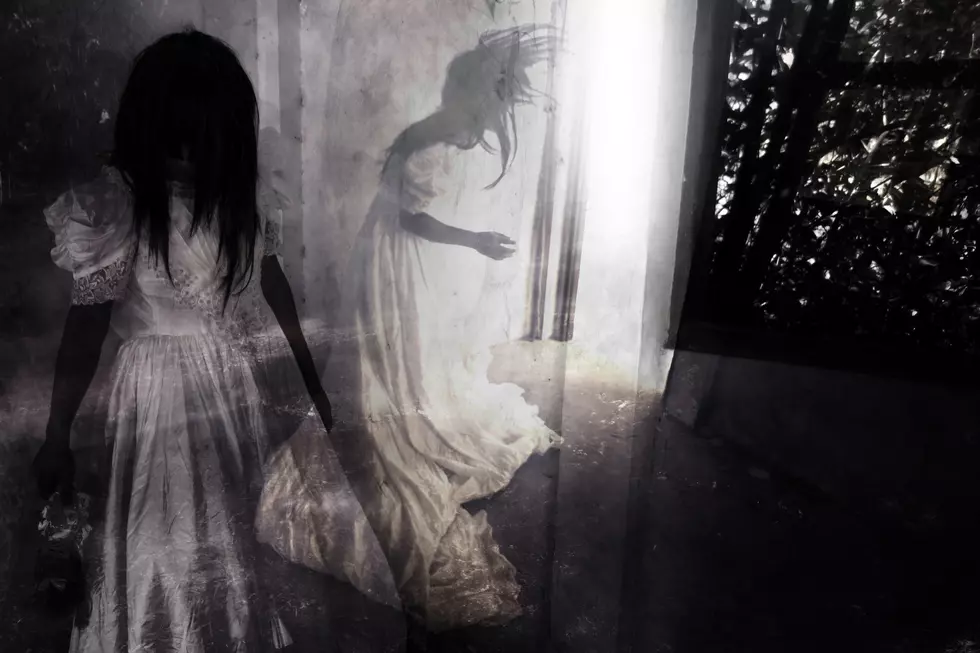 Creepy…New Hampshire Ranks in Top 10 States to See a Supernatural
Getty Images
Aliens.
Ghosts.
When you first read those, you probably immediately defended your stance on them. I bet you thought "oh ya, they're real," or "here we go, another crazy person that thinks they're real."
The idea of supernatural occurrences or supernatural beings scare a lot of people. Many cannot imagine life on any other planet and others cannot imagine something they may never see: a ghost.
I cannot blame those people; however, I am not one of them. I am a firm believer in supernatural beings, other life forms on planets other than Earth, and ghosts. After all, I had a ghost in the house I grew up in. That's a story for another day.
Whether you believe in supernaturals or not, "after the Pentagon released a statement in June last year (2021) revealing it has no explanation for 143 "unidentified ariel phenomena," (UFO's) evidence of the paranormal and life beyond this world has never been stronger, according to a Great Lakes Stakes article.
So where is the best place to see a supernatural occurrence or being?
Before diving into the results, it is critical to define "supernatural."
In the research provided by the National UFO Reporting Center, Ghosts of America and the Great Lakes Stakes, supernatural occurrences include UFO sightings and ghost reports.
In order to determine the states most likely to see a supernatural, some kind of formula needed to be created.
"Combining overall UFO and ghost sighting data since records began, and taking population into account, the state with the highest chance of supernatural sightings is Maine, with odds of just +71,900," according to Great Lakes Stakes.
But what about the Granite State?
New Hampshire ranked #9 in the state most likely to see supernatural activity. Their odds were +100,300, according to Great Lakes States.
In New Hampshire, there have been 1,095 UFO sightings. That is only 12 less sightings than the number one spot, Maine. In New Hampshire, there have been a recorded 279 ghost sightings, which is very low on the list.
I do wonder where in New Hampshire  most of this activity would be. The White Mountains area? Further north like Pittsburg? Who knows.
Check out where other supernatural sightings have occurred on this map.
Check Out These 10 Stories Of Haunted Maine
Looking for a good scare? Here are ten Maine haunting and ghost stories.
20 NH & MA Locations Featured on Ghost Hunting TV Shows