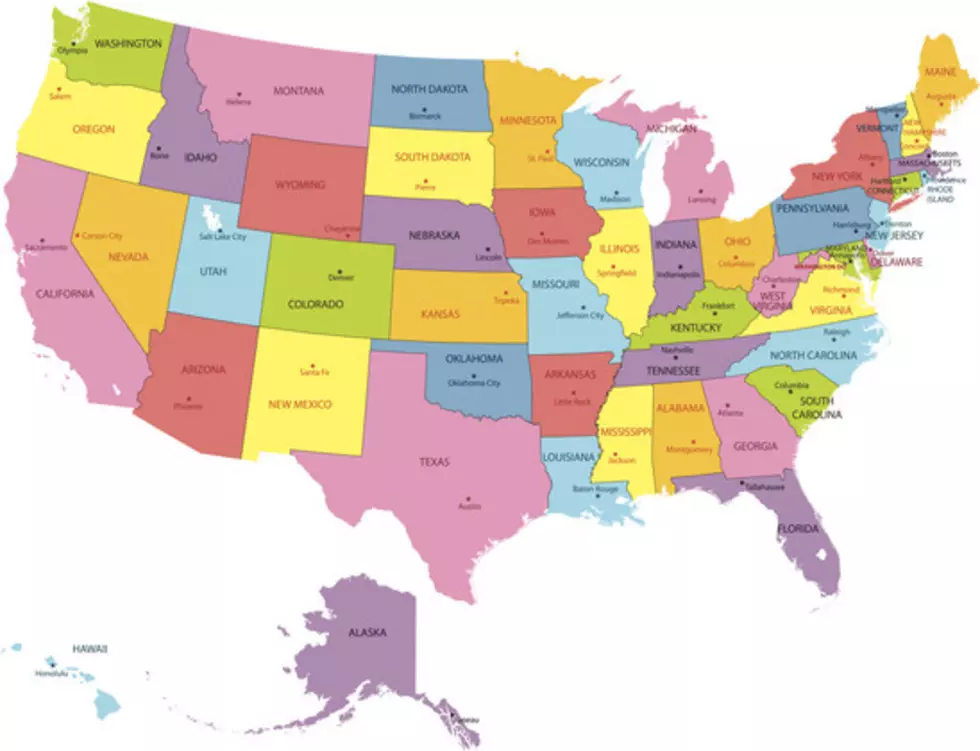 New Hampshire Wins 'Best State' in America After All 50 Are Ranked
natasa radic
Finally, a be all end all list to determine which state in America is the absolute best with the granite state coming out on top. 
Estately.com used the following unique statistics to rank all 50 states from worst to best:
Arby's locations per capita
Vape shops per capita
Google searches by people looking to buy a hoverboard
Google searches for egg salad recipes
Total number of Nickelback concerts per capita held in each state
Facebook fans of singer Chris Brown
Magicians per capita
People expressing interest in goop, Gwyneth Paltrow's lifestyle publication
Throw out statistics like crime rate, and poverty. Let's look at the real issues of magicians per capita, and Nickelback concerts held in each state. These important factors are what really determine whether or not a state is awesome.
Most of New England did pretty well with these rankings. Maine is 48th, Vermont 46th, and Massachusetts is 43rd - all in the top ten for Best States.
Not sure what's wrong with egg salad though, I kinda like it.