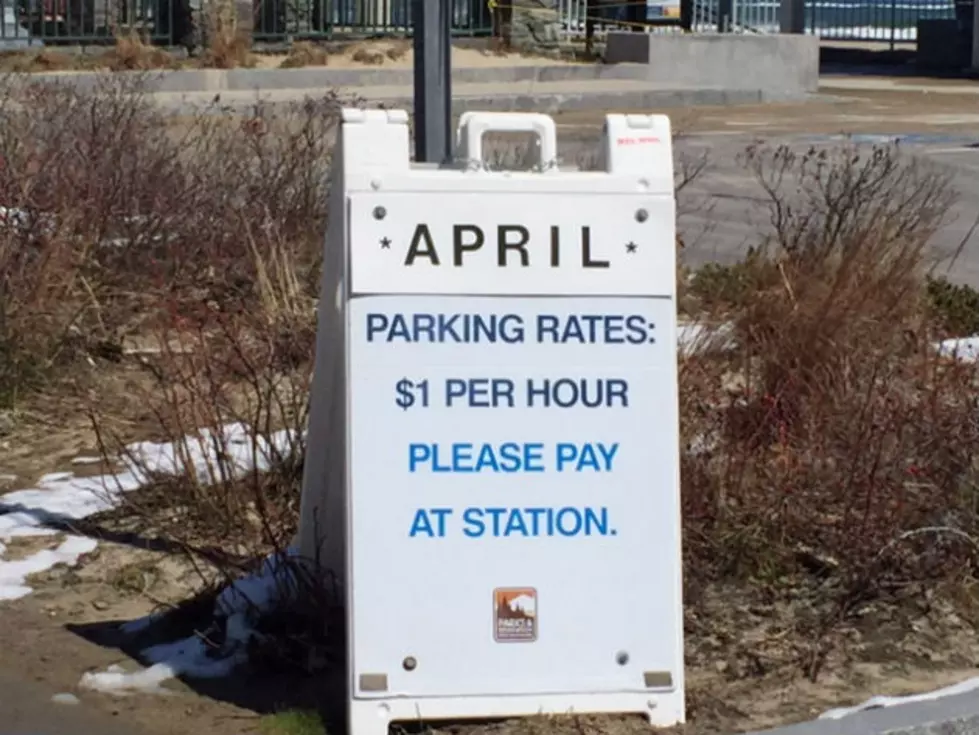 Parking Meters are Back in Effect at the Beach
Credit Karen Kiley
Don't forget a few extra bucks for parking if you're coming to the beach this month. 

During the winter months, parking at Hampton Beach is free. But, parking meters are up and running and for the month of April, you can park at the beach for $1 per hour.
You can expect that hourly rate to go up as we inch closer to the summer months!