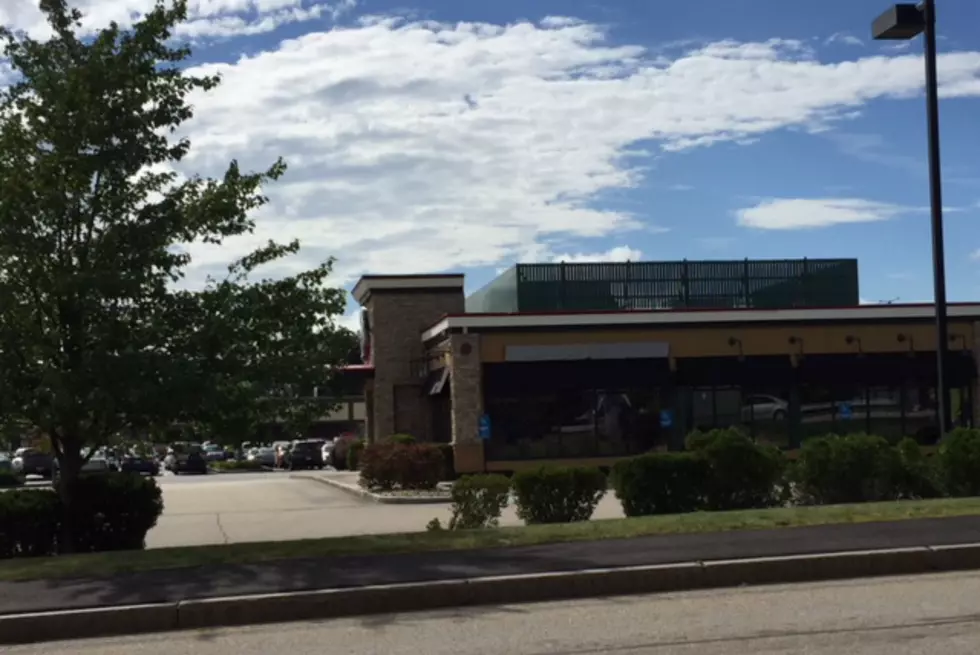 Popular Restaurant Chain Closes Portsmouth and Nashua Locations
Credit Karen Kiley
A popular nation-wide chain restaurant has shut the doors of their Portsmouth location.
As I was driving down Woodbury Avenue yesterday, I realized that something didn't look right. While stopped at a red light, I glanced over to my right and noticed Ruby Tuesday's was no longer!
I'm not sure exactly when they shut down, but I don't think it could have been too long ago.
It was a little over two years ago that we reported Ruby Tuesday was set to shutter nearly 100 of their restaurants. However, the New Hampshire locations survived that round of closures. But, apparently, they had another batch of closings and Portsmouth wasn't so lucky this time.