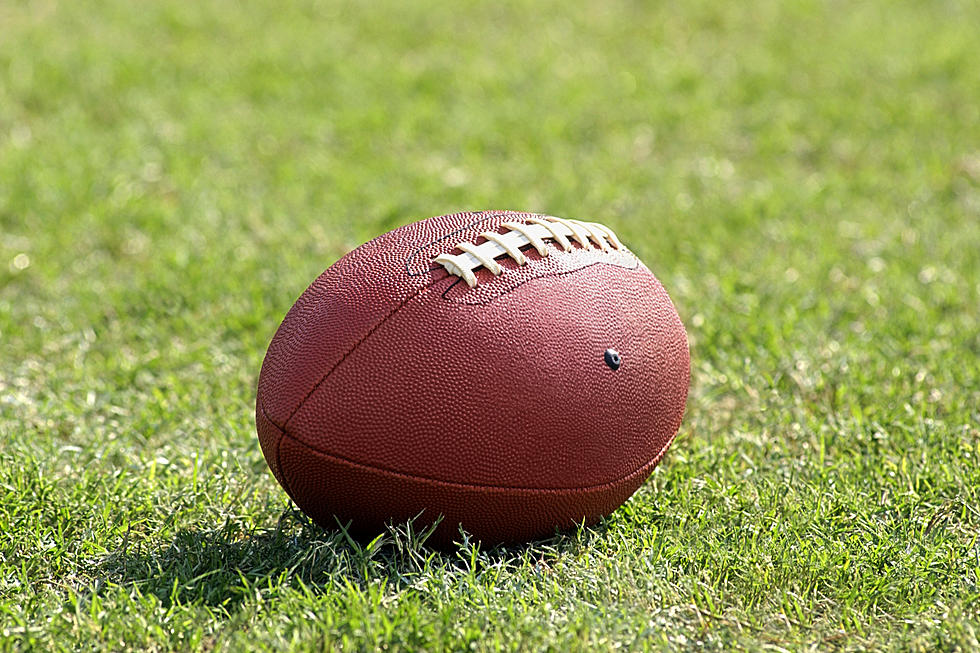 Portsmouth High School Fall Sports May Be Cancelled
Thinkstock Images
Coaches are urging parents of Portsmouth High School students to take part in a meeting tonight with the school board if they don't want fall sports cancelled.
Fosters is reporting that the topic of fall sports was added to the agenda for tonight's board meeting.
John Kilroy, a board member for Portsmouth Youth Football, posted to the City of Portsmouth Facebook page about this:
 "They're considering cancelling fall sports despite the fact that NHIAA is advocating for them. It doesn't appear that athletes and parents will be given a voice in the decision-making process."
The school superintendent is allowing parents to speak up about this through a zoom call at 7:15 tonight.  You can follow this link to register.
Many parents commented on Kilroy's post.
"Give the athletes and parents a voice in the decision-making process and then still do what's best for all involved."
"No in person anything right now. It is still entirely too dangerous."
"I plan on voicing my opinion for the opposite. Let's go slowly, in person schooling first and then layer in the rest."
Fosters reports that the NHIAA is supposed to release guidelines on Fall sports before the end of the month, although each school has the final decision.
The National Federation of State High School Association has also offered a 16 page booklet that includes guidance for schools on what to consider when making this decision.
You can check out the guide here.
KEEP READING: Here are 50 of the most famous sports goofs