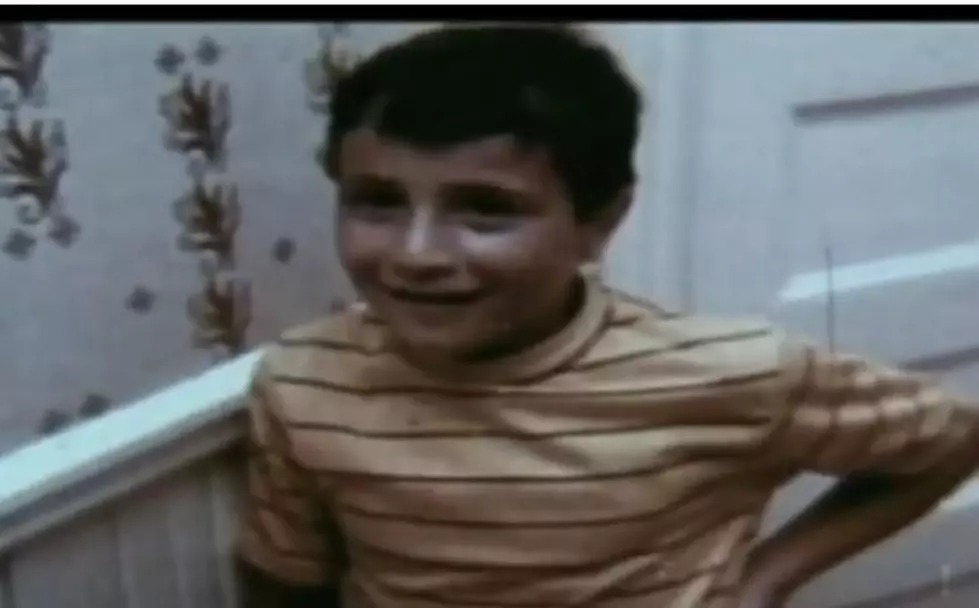 Sad Farewell to New England's Anthony Martignetti of Prince Spaghetti Fame
You Tube
The Prince Spaghetti ad was one of the most successful commercials of its time, running for 13 years and winning numerous awards.
We were sad to learn of the passing of the star of the iconic ad, Anthony Martignetti.
The original ad showed Anthony running through the North End of Boston because it was Wednesday, which everyone knows is "Prince Spaghetti Day"!
Martignetti was originally from Boston's North End and then West Roxbury, MA and became known as the "Prince Spaghetti Boy".   He was just 12 years old when he filmed the commercial in 1969.
Last year Anthony was interviewed by the Boston Globe and talked about the impact of starring in the ad campaign:
"I always understood that it was larger than me, that I had a responsibility to preserve what that commercial meant to people, I knew that if I got in trouble, little Anthony from the spaghetti commercial would be all over the paper."
Anthony's brother Andy shared the news of his passing on his Facebook page:
CBS Boston shared a nice tribute to Anthony:
His family tells CBS Boston that Anthony grew up to be the "brother and friend that you'd be lucky to have."
Anthony was a friend here at our stations in Dover. Sarah Sullivan wrote about what he was up to just last year.  Read that article here.
Anthony was only 63 years old, and leaves behind his wife and son, as well as many other family members, and thousands of fans.  Sending lots of love and prayers!
KEEP READING: Scroll to see what the big headlines were the year you were born