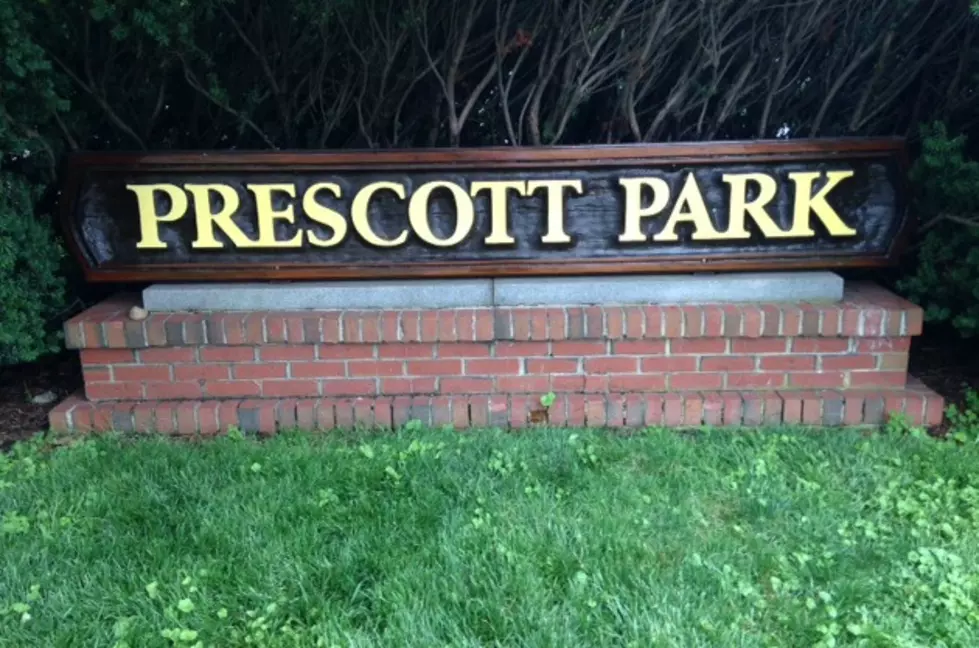 Special Guest to Kick Off WOKQ CountryFest at Prescott Park
Credit Karen Kiley
Country music lovers will be pouring into Prescott Park in Portsmouth on Saturday, August 1st.
Tom Dixon will take the stage at 1 PM with an intimate and entertaining acoustic performance.
After a great performance at this year's WOKQ Chowderfest Brianna Grace is coming back to Portsmouth on for CountryFest!
Nashville recording artist Darren Bessette and his band have opened for Kenny Chesney, Tim McGraw and many more and will take the stage as well.
The Houston Bernard Band are the bad boys of Boston country and have made a name for themselves touring colleges, fairs, festivals and night clubs all over New England. They're coming out during the day for Countryfest.
The day leads up to a rocking set from The Shana Stack Band. With two CD releases and enough awards to fill a U-Haul truck Shana and her crew are favorites in the Granite State and beyond.
This is one of the strongest line-ups ever for Countryfest and you should plan to be in Prescott Park on Saturday August 1st when country music will be the order of the day.