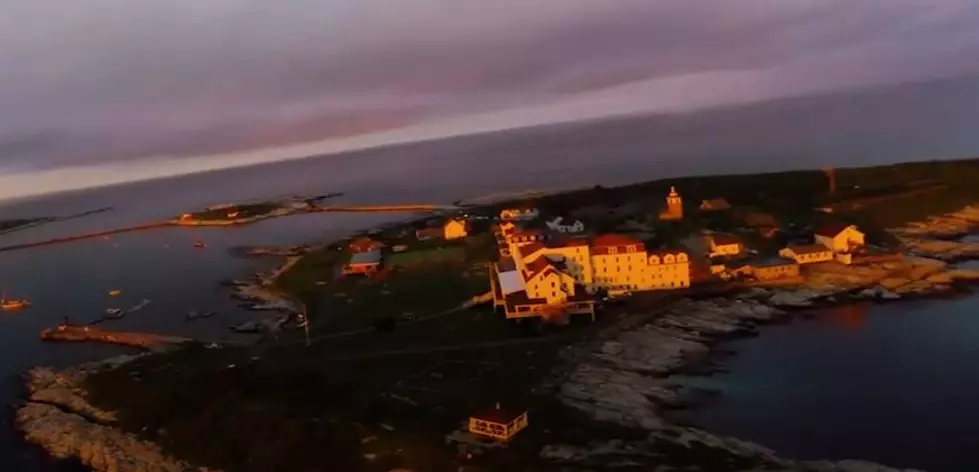 Star Island at Isle of Shoals Will Not Open This Year
courtesy: you tube
For the first time in 100 years, Star Island will not open this year.
The 46-acre island off the coast of New Hampshire and Maine will remain closed due to the Coronavirus pandemic.
Star Island posted a message on their Facebook page expressing their disappointment.
The CEO of Star Island Corportation, Joe Watts, tells Seacoastonline.com that he just can't see large groups of people getting together safely on the island this year.
"For the last 100 years, Star Island has offered an all-inclusive summer camp experience for families and hosted a wide variety of themed conferences and personal retreats."
Seacoastonline.com reports that the island usually welcomes about 18,000 people every season for conferences, student groups and visitors who just want to check out the beauty and terrain of the island.  Not only will employees be effected by this closure, but the boats who bring tourists and guests to the island as well, according to the article.
Star Island Director of Development Peter Squires tells Seacoast Online that they will need help from the community to get through this, and appreciate any financial assistance they can get.
If you'd like to donate, you can do so here.
10 Maine and New Hampshire Spots You Have to Visit