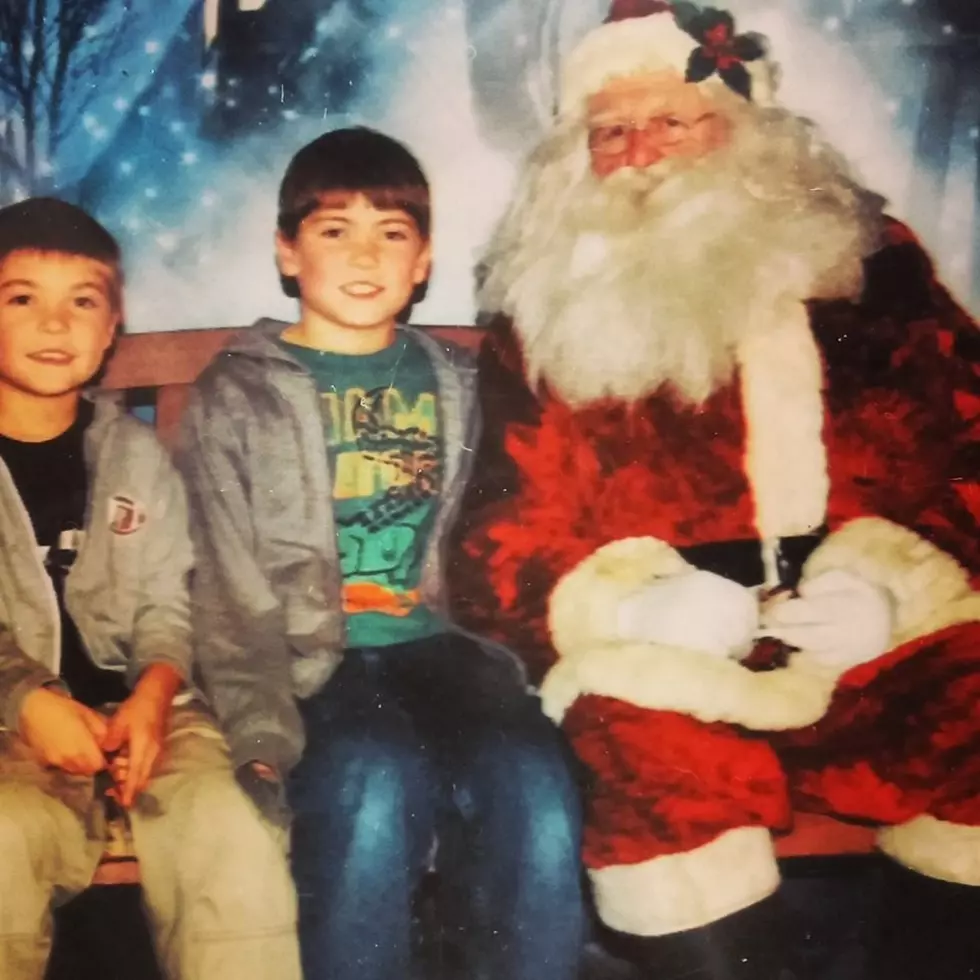 The Best Place In New Hampshire To Get A Picture With Santa
Bill Fox/Townsquare Media
One of my all-time favorite Christmas memories is taking my two sons on The Polar Express at the Maine Narrow Gauge Railroad Co. & Museum in Portland. They were 7 and 9 years old...and loved Christmas.
The highlight of the night actually happened after the train ride. We stood in line for thirty minutes, sipping hot cocoa, and waiting for our chance to meet the big man. That's right Santa Clause. It was their first time meeting him in person...and it was a really big deal.
Wanting to capture the moment for the sake of family history, I inquired about the cost of the photos. I can't recall what the cost was, but it wasn't in my budget. So I snapped my own picture. And it's still one of my favorites.
This morning we asked, "Where's the best place to take a picture with Santa this holiday season?" Here's what people had to say...